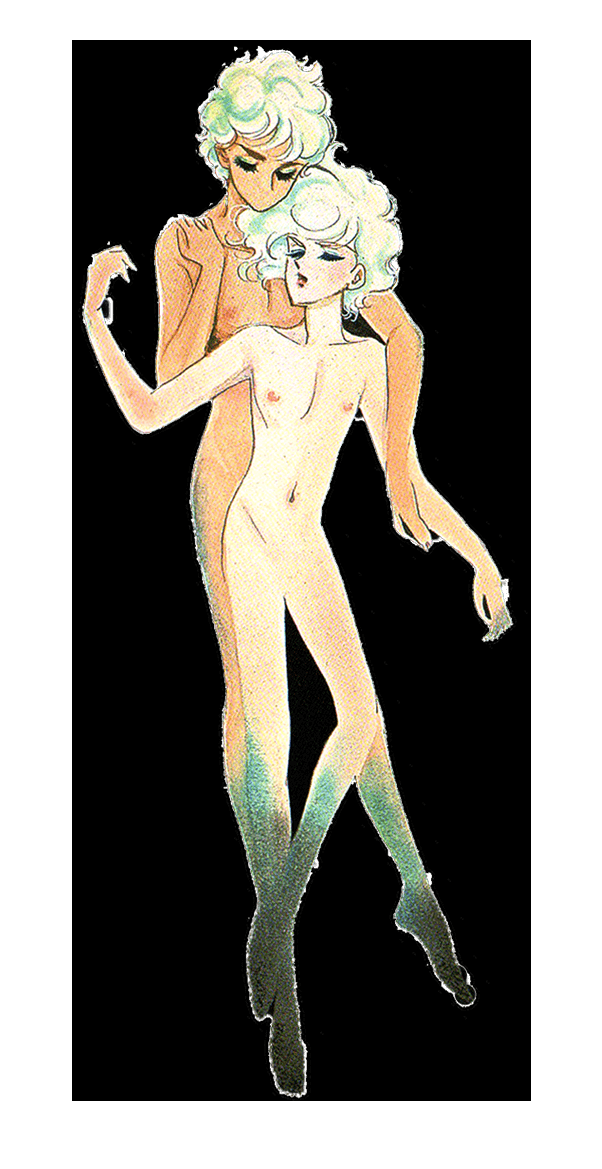 Takemiya Keiko, a reformist of Manga society.
The exhibition that follows and gives glimpses of her 50 years
as a manga artist will finally be shown in Kyoto…!
This exhibition, which was created to celebrate her 50th anniversary, has been travelling in Japan and has a wonderful reputation. At this museum, to culminate this travelling exhibition, we have added some more original drawings that have not been showcased at the other museums, and we have also planned various corresponding events. Please do not miss your chance to enjoy the last scene of the exhibition, which is going to be gorgeous!


"Kaze to ki no uta"
(The Poem of Wind and Trees)
The story unfolds in a school dormitory in France at the end of the 19th century. Gilbert, a beautiful teenage boy who lives a degenerate life and Serge, another boy with a strong sense of justice who tries to save Gilbert from torturing himself, are the main characters of this manga. "Kaze to ki no uta" (The Poem of Wind and Trees) is mainly about their love, and besides homosexuality it also shows incest and racism, speaking out against any kind of discrimination. When published in 1976, it totally overthrew the common sense of shojo manga from the base and expanded the potentiality of the genre. It also led Shonen-ai (少年愛) to be an important theme in manga, which later linked to the genre called BL (Boys' Love).
In this chapter, it showcases color illustrations, original manuscripts of significant scenes of this monumental work and the croquis (sketch) note that the author used for planning the manga.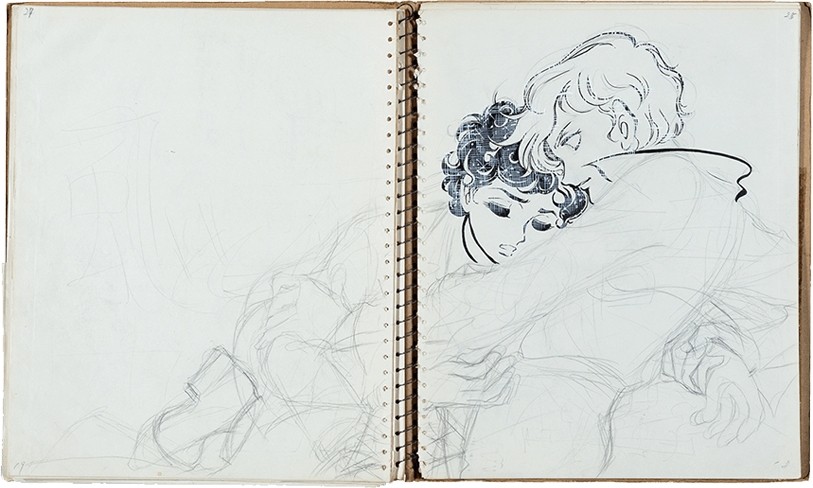 Croquis Note of "Kaze to ki no uta"
(The Poem of Wind and Trees)

From debut to "Izaron densetsu"
(The Legend of Izaron)
Takemiya Keiko debuted at the age of 17. When she was 20 years old, she went to Tokyo from Tokushima prefecture, her hometown, and she met two other young women: Hagio Moto and Masuyama Norie. Hagio and Takemiya lived together in an apartment, located in front of Masuyama's house until 1973. Their apartment became a base for many young artists and they called the place "Oizumi Salon". Around that time, Takemiya fell into a slump because of the anxiety from not being able to publish "The Poem of Wind and Trees". However, she continued to draw manga even during that painful time and she published another title, "Pharaoh no haka" (The Tomb of the Pharaoh) which was a turning point for her. It brought her the big success that she had been aiming for and after that, she was finally able to publish "The Poem of Wind and Trees".
In this chapter, you will see some of her early works, "The Tomb of the Pharaoh", "Hensokyoku" (Variation) written by Masuyama, "Izaron densetsu" (The Legend of Izaron) and more.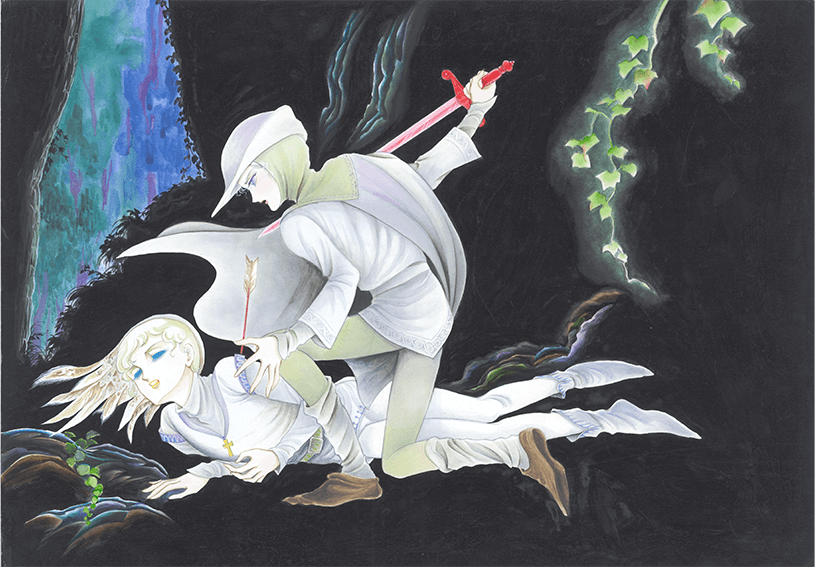 Jukai no oku from "Izaron densetsu"
(The Legend of Izaron)

"Terra e…" and other science fiction manga
Takemiya was also working on "Terra e…" published on Monthly Manga Shonen, while working on "The Poem of the wind and the trees".
The setting of the story is on a planet that is a little bit far from the earth. Jomy, a boy with supernatural power encounters the Mu, a new human species and that is how the story begins. "Terra e…" grandly depicts contention between new and old humankinds in the universe. It has been made into anime twice. A wide range of fans love this manga and Takemiya also says that "Terra e…" is her favorite work.
In this chapter, some original manuscripts and color illustrations of "Terra e…" are showcased with some other science fiction manga that she has created.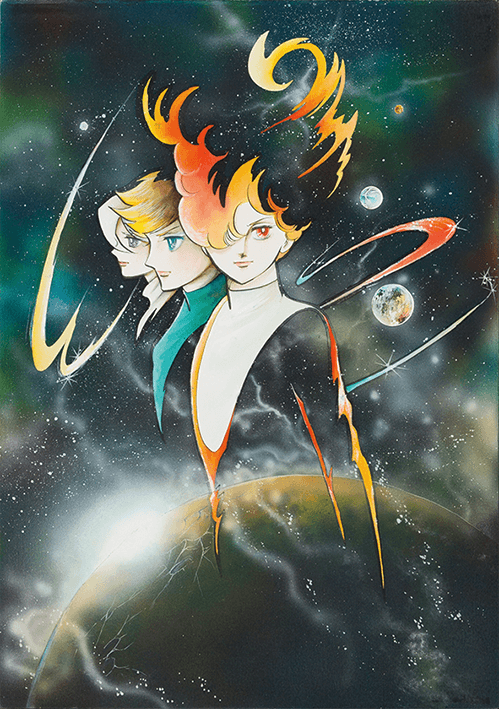 Hoshi no umareru tokoro
from"Terra e…"(Toward the Terra)

"Tenma no ketsuzoku" and illustrations
drawn for private exhibitions
In 1984, Takemiya finished working on "The Poem of Wind and Trees" and it took her to another stage of life as a manga artist. She is very thorough about her work, researches a lot, and carefully considers the details when she works on a new manga. Also, she has picked up a wide range of themes and "Tenma no ketsuzoku", a story that unfolds in Mongolia, is a good example.
For few reasons, the year of 2000 was a big turning point for Takemiya, who had been focusing on manga during most of her life. First, she decided to be a professor at the department of manga at Kyoto Seika University, which was about to open at that time. She also started "Genga' (Dash)" project at that time to preserve original manga manuscripts and make the project known to the public. Currently, she is the head of the Kyoto Seika University International Manga Research Center and working to cultivate new talents and to support the manga industry in various ways.
In this chapter, you can find her works after the 80s and also other sides of Takemiya as a researcher and an educator.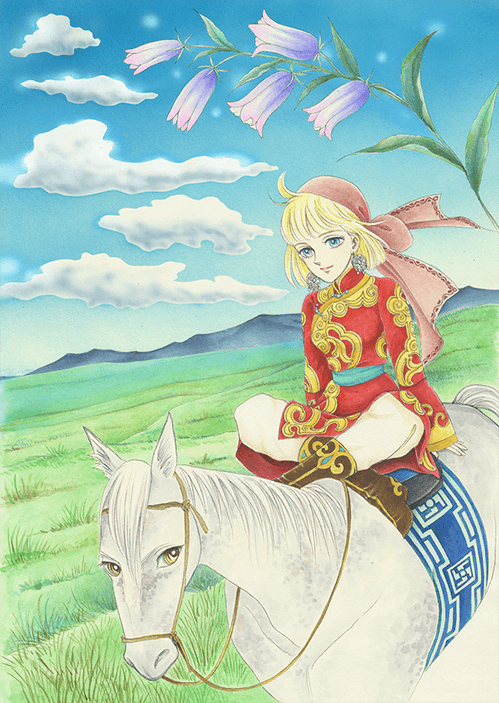 Aoi sogen
from "Tenma no ketsuzoku"

Post cards (30 kinds in total) Each 200 JPY If you purchase a set of the post cards, you can get a 1,000 JPY discount.

Clear folders (10 kinds in total) Each 500 JPY If you purchase a set of the clear folders, you can get a 1,000 JPY discount.

10 post cards of Takemiya Keiko's characters 2,000 JPY

Temple stamp collection books "Kaze to ki no uta" (The Poem of Wind and Trees) 3,000 JPY

Temple stamp collection books "Terra e…" (Toward the Terra) 3,000 JPY

Handmade hair bands(Only 30 available) 1,000 JPY
Prices are without taxes.
More goods are available at the museum shop. Please check them out!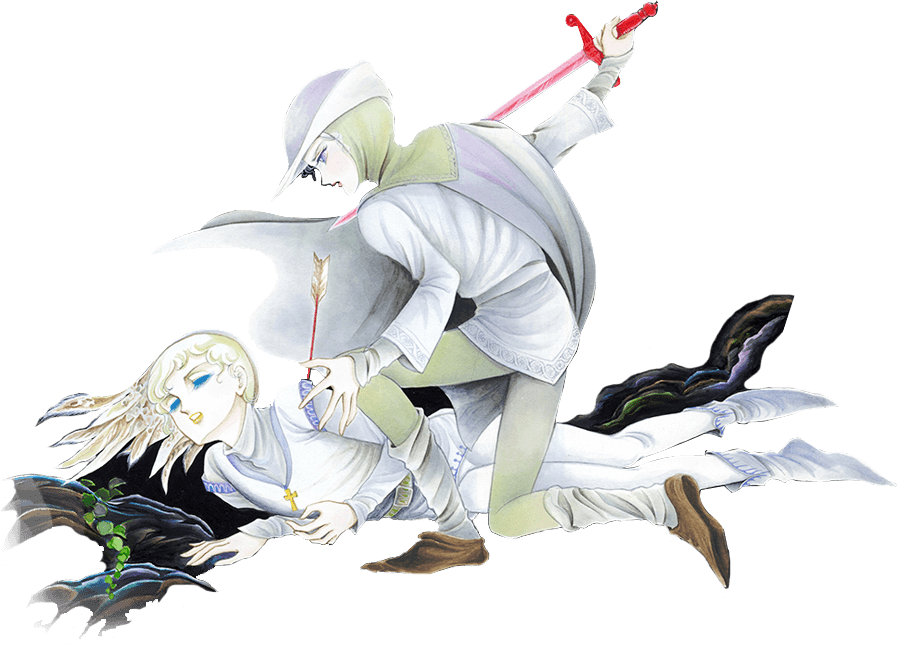 Exhibition
Takemiya Keiko 50th Anniversary Exhibition "Kaleidoscope"
Date and time
April 27 (Sat) – September 8(Sun), 2019
10:00 – 18:00 (Admission until 17:30)
Closing days
Every Wednesday, June 11 and 13 ※The museum will open everyday between July 11 – August 27.
Venue
Kyoto International Manga Museum 2F Gallery 1, 2, 3 and 4
(Karasuma-Oike, Nakagyo-ku, Kyoto)
Fee
Free
(However, a General Admission ticket to the Museum is required)
Organization
Kyoto International Manga Museum
Support
Shinchosha, Kita Kyushu Manga Museum
Special support
Tranquilizer product
Contact

Kyoto International Manga Museum


TEL:+81 75-254-7414
FAX:+81 75-254-7424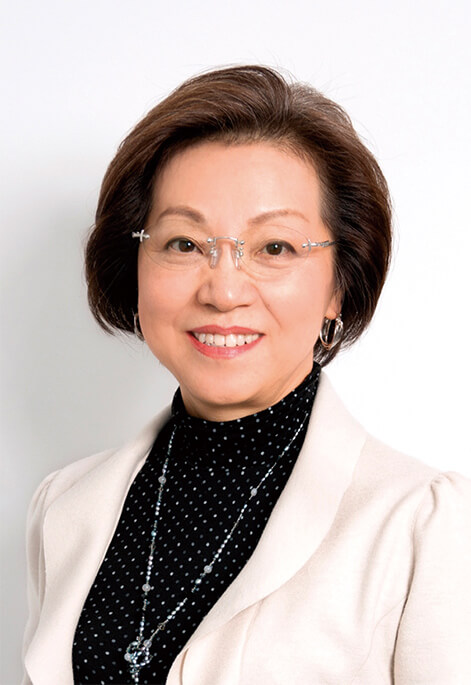 Takemiya Keiko
Born in Tokushima prefecture. "Kokonotu no yujo" created by Takemiya was published in COM in 1967, and the next year she debuted professionally with "Ringo no tsumi" (Sin of the apple) in Weekly Margaret. "Kaze to ki no uta" (The Poem of Wind and Trees), themed Shonenai*, has been considered a masterpiece of human drama since its release and influenced the next generation of shojo manga. There are many other manga titles that she created such as "Terra e..." (To Terra...), "Tenma no ketsuzoku" and more. She won the 9th Seiun Award (Best comic section), the 25th Shogakukan Manga Award and the 41st Japan Cartoonists Association Award (Minister of Education, Science and Technology Award). Also, she received the Japanese Medal of Honor with purple ribbon in 2014. She took up a professorship at Kyoto Seika University in 2000, and was the president of the same institution between 2014-2018. She is presently working as a professor of the graduate school, the head of the research center at the university, and the president of Japan Society for Studies in Cartoons and Comics.