"What is Manga?" exhibition at the main gallery on the second floor seeks to answer questions that visitors may have from multiple perspectives. It explains manga's history and social significance in each categories. In addition, the walls of which are covered in bookshelves that are filled mainly with popular and influential manga from the Taisho era (1912-1926) to 2005.
The manga I read somehow has a history, and the manga I read somehow has rules on how to read it.
It is a permanent exhibition gallery where you can experience such awareness and discoveries through the exhibition.
To learn manga and learn from manga, please visit this venue first.
Venue
2nd floor, Main Gallery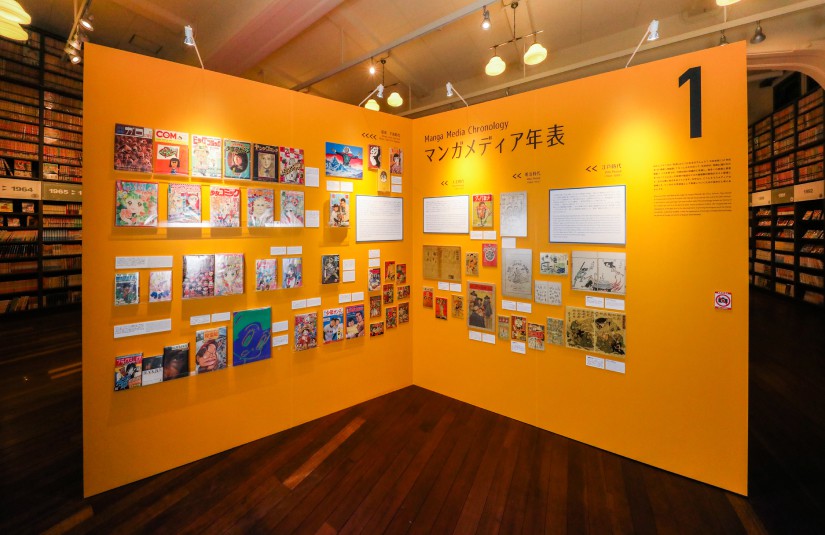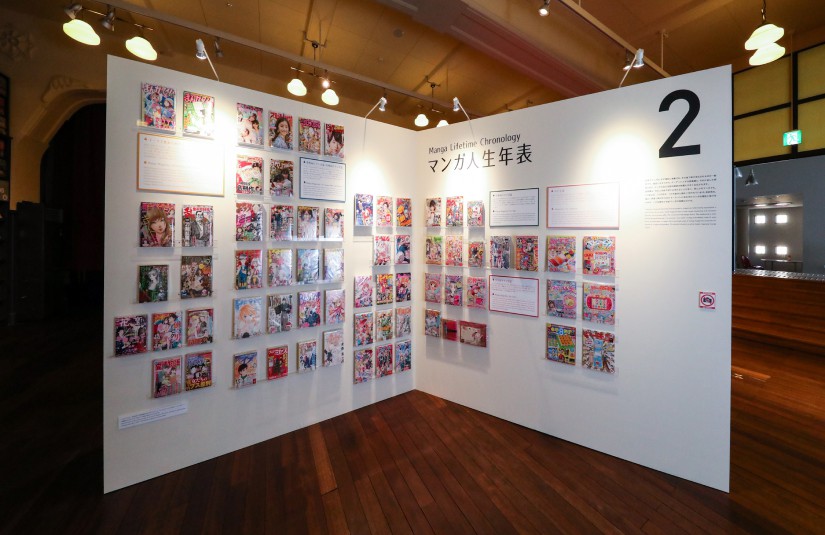 02

Manga Lifetime Chronology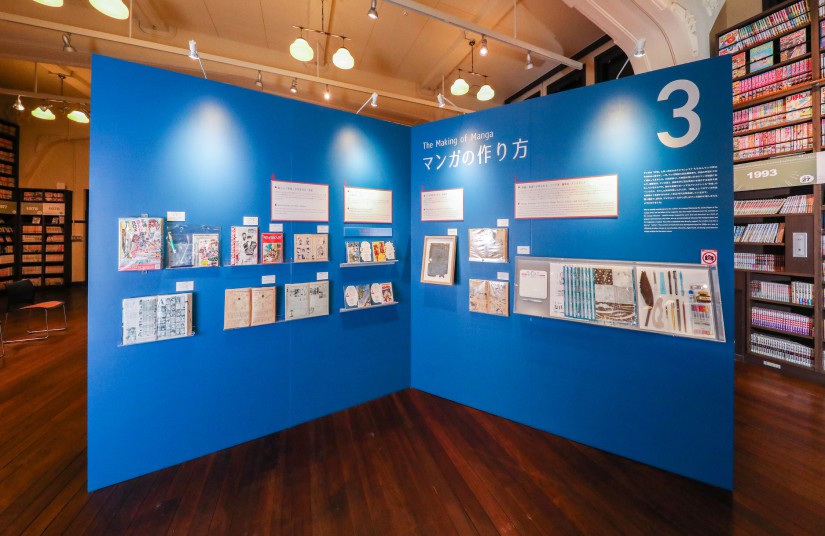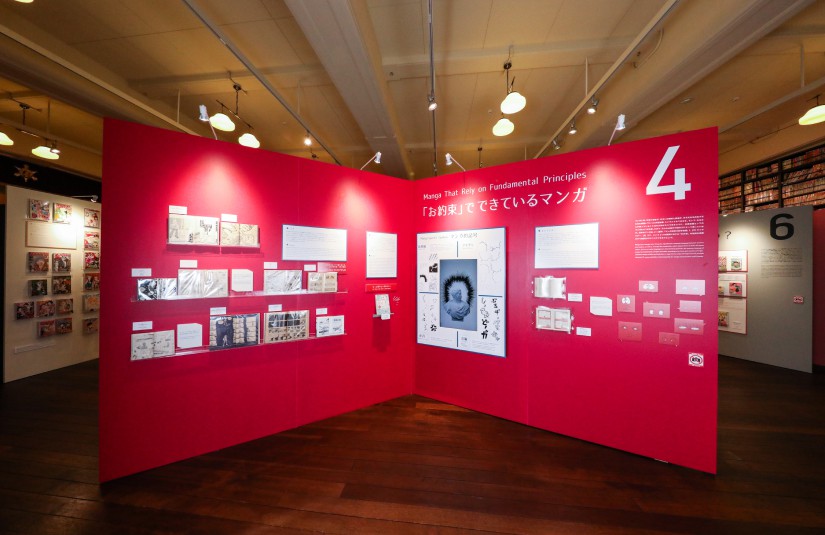 04

Manga That Rely on Fundamental Principles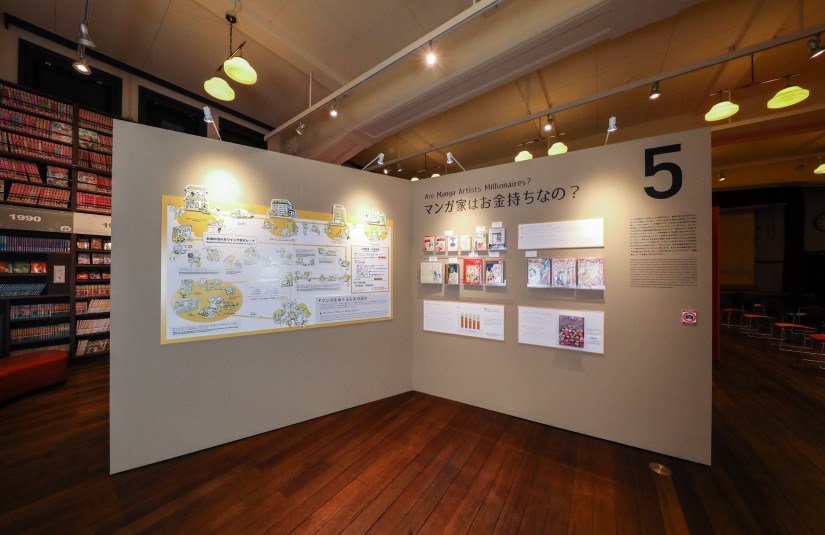 05

Are Manga Artisits Millionaires?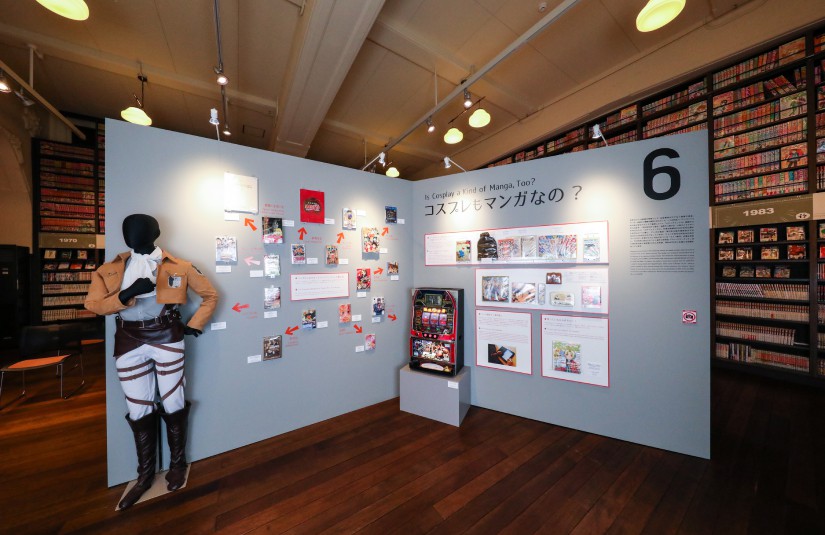 06

Is Cosplay a Kind of Manga, Too?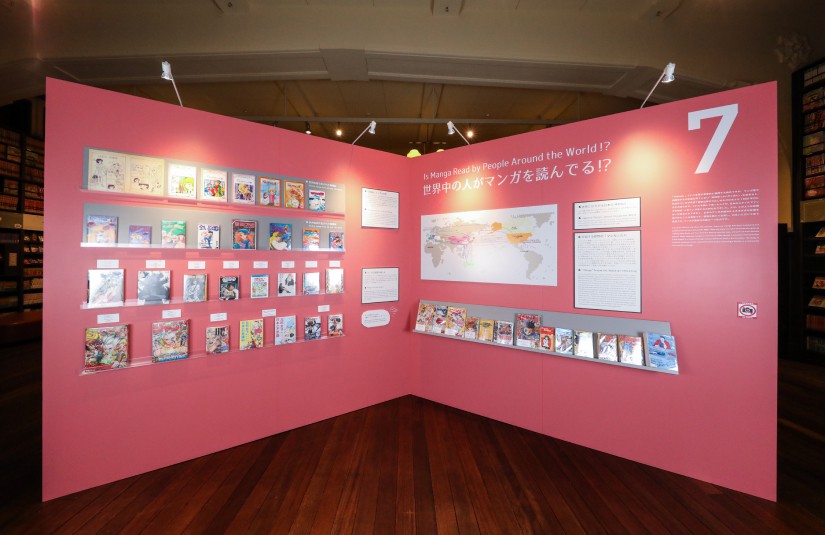 07

Is Manga Read by People Around the World ⁉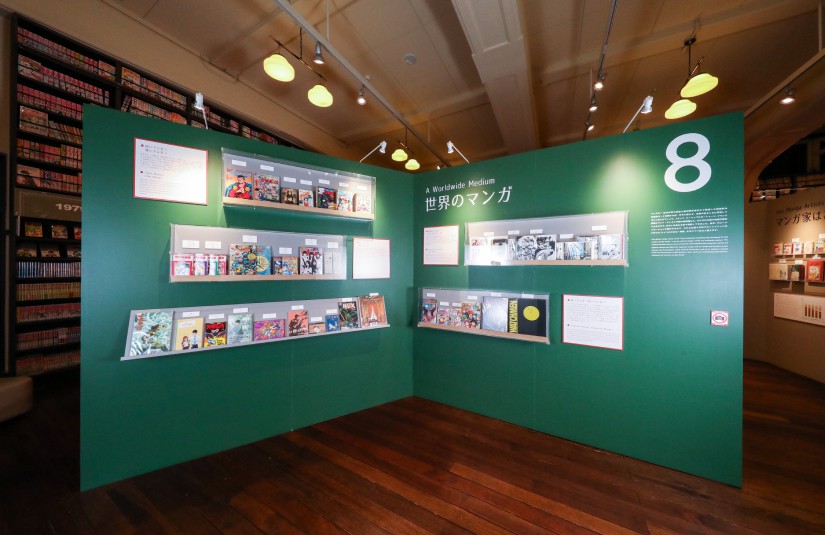 In January 2020, the main gallery was reborn as the current exhibition.
You can watch the reborn scene in the video.
*Due to the spread of COVID-19, the schedule and content of the exhibition and museum closure can change. Thank you for your understanding.