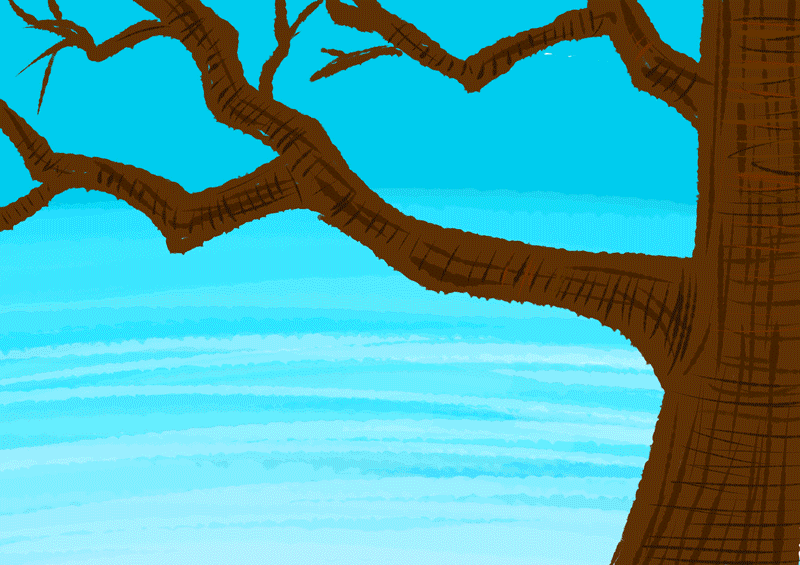 。・:*:・゚★,。・:*:・゚☆Kamishibai April Schedule・:*:・゚★,。・:*:・゚☆
1 (Sun.) Rakkyomu
2 (Mon.) Ikkyu
3 (Tue.) Ikkyu
5 (Thu.) Rakkyomu
6 (Fri.) Rakkyomu
7 (Sat.) Ikkyu
8 (Sun.) Ikkyu
9 (Mon.) Rakkyomu
10 (Tue.) Danmaru
12 (Thu.) Danmaru
13 (Fri.) Danmaru
14 (Sat.) Ikkyu
15 (Sun.) Danmaru
16 (Mon.) Rakkyomu
17 (Tue.) Rakkyomu
19 (Thu.) Danmaru
20 (Fri.) Danmaru
21 (Sat.) Ikkyu
22 (Sun.) Rakkyomu
23 (Mon.) Danmaru
24 (Tue.) Rakkyomu
26 (Thu.) Danmaru
27 (Fri.) Rakkyomu
28 (Sat.) Ikkyu
29 (Sun.) Ikkyu
30 (Mon.) Rakkyomu
---
Our master, Yassan's Kamishibai was great, huge, and passionate.   Well, it was kind of… so great.
Our master went over the sunset, and gone.  The world of the master and apprentices is irrational and incomprehensible.
But our master's wisdoms, which can't be taught through the textbooks, are hard to understand.
Because we were impressed with him, we do things which our master had done, even they are really hard to understand.
Hundreds of thousands of times, we face with so many childhood's mind through Kamishibai.
This is how I see our master's mind rather than praying for him at the grave and the household alter to face him.  Oh, I got it.  This is how I can understand things, which I thought I know, better than before.
When this moment comes, I'm happy because I feel like I see him a little bit more.
Not only the nostalgia from the past, our Kamishibai is brand new for today, and we want to make a way to the future.
Wishing this year be the one we challenge more new.
(DANMARU)