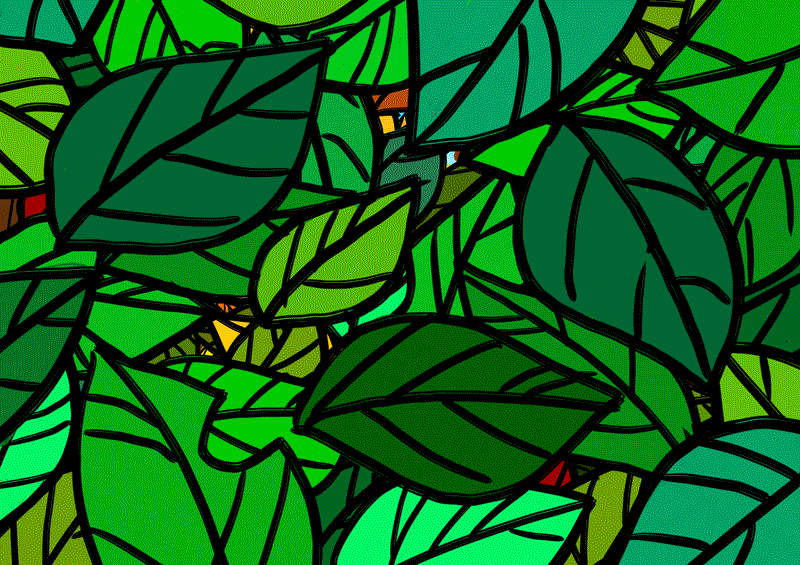 。・:*:・゚★,。・:*:・゚☆Kamishibai November Schedule・:*:・゚★,。・:*:・゚☆
2 (Thu) Danmaru
5 (Sun) Rakkyomu [Schedule on November 5th is changed due to Kamishibai member's schedule. (1. 13:30, 2. 15:00, 3. 16:30)]
6 (Mon) Ikkyu  
7 (Tue) Ikkyu  
9 (Thu) Danmaru
10 (Fri) Rakkyomu
13 (Mon) Rakkyomu  
14 (Tue) Ikkyu       
16 (Thu) Ikkyu        
17 (Fri) Danmaru         
20 (Mon) Ikkyu        
21 (Tue) Rakkyomu        
24 (Fri) Rakkyomu   
27 (Mon) Rakkyomu 
28 (Tue) Danmaru   
30 (Thu) Danmaru 
---
Learnings become your experiences sooner or later.
Teachers, family, and friends teach you something.
Even people and events all around you teach something to you.
You might feel angry or irritated while you are being taught.  
Or maybe you cannot understand at that moment.  
Tears can come out.  
Perhaps, you might be too happy so you don't really see the things.
But then, you realize "Oh, that was the point!" suddenly.
Do something you don't understand.
Then you'll see something from it.
It becomes a part of who you are.
A child is crying because the child couldn't get any prize.
My heart hurts to watch that.
Even so, when the tears dry, the child grows up and come back. 
The child becomes more active to put a hand up,
 never give up,  and finally get a prize with a very good honorable face.
The child gives us a sparkling smile.
That makes parents of the child so happy.
We do feel the same way.
Not only children, but also adults can grow as much as they desire.
Keep growing must be a key 
to live our own lives and to let our own lives live.
It's getting cooler these days.
Please feel free to come and join our Kamishibai room 
to meet lots of happiness,  think a lot and be happy.   
You'll forget about the chilly weather and it's going to be warm.
(Ikyyu)