☆Manga Studio Artist Schedule☆
[July]
1 (Sun) Noda / JEONG
7 (Sat) Kojima / JEONG
8 (Sun) Kojima / Noda
14 (Sat) Kojima / JEONG
15 (Sun) Kojima / Noda
16 (Mon) Kojima / Noda
21 (Sat) Kojima / Lim
22 (Sun) Kojima / Noda
28 (Sat) Kojima / Lim
29 (Sun) Kojima / Noda
---
Hello from Manga Studio!
I am Eiyu Kojima!
Summer is getting here. Gion festival, music festival… many events are awaiting for us!
To cool down why don't you draw manga or illustration as well as air-conditioner, swimming and ice cream!
I immerse myself into my own world when I am being creative like when I listen to the music I like.
So I recommend you to draw something cool that can make you feel physically cool.
Another news from us! New members are joining us from July so come and see us!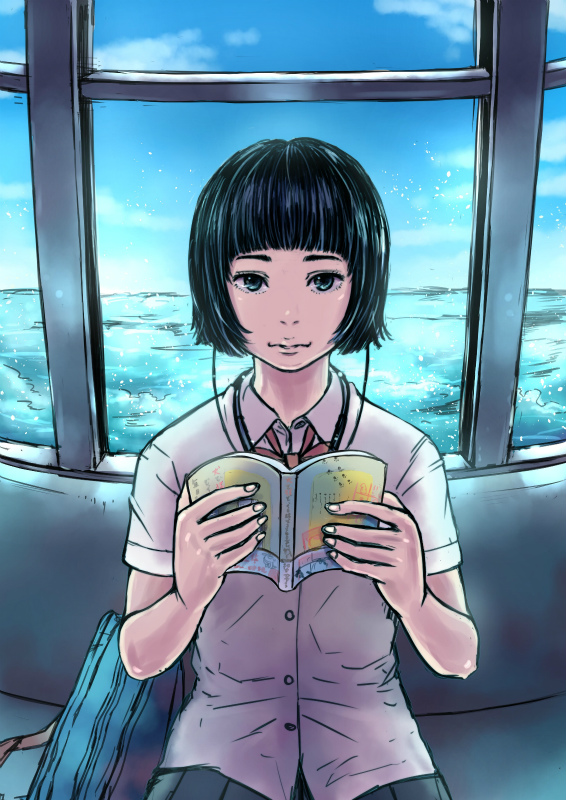 (Eiyu Kojima)