Hello from museum shop!
It's nearly the end of year but we just started a new exhibition "LOVE♥RIBON♥FUROKU An exhibition of supplements to girls' manga magazine Ribon"!
The exhibited supplements can bring back many memories from the time when you were into Ribon magazine.
So these are the products we have in the museum shop at the moment!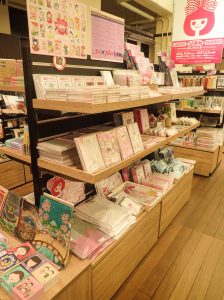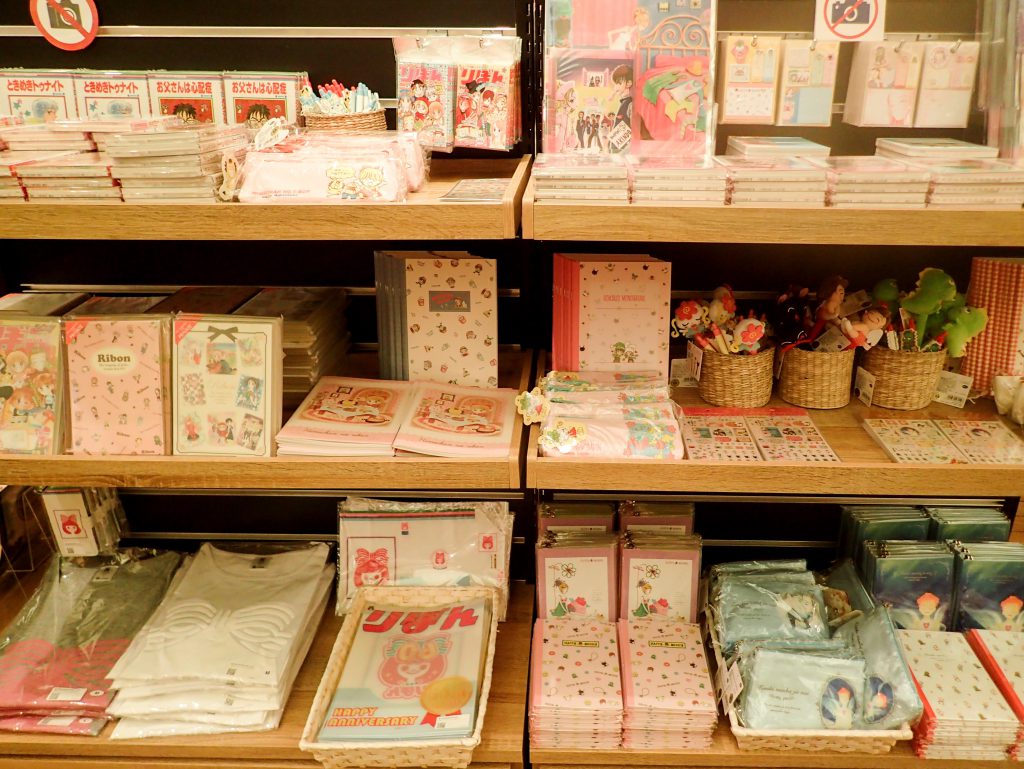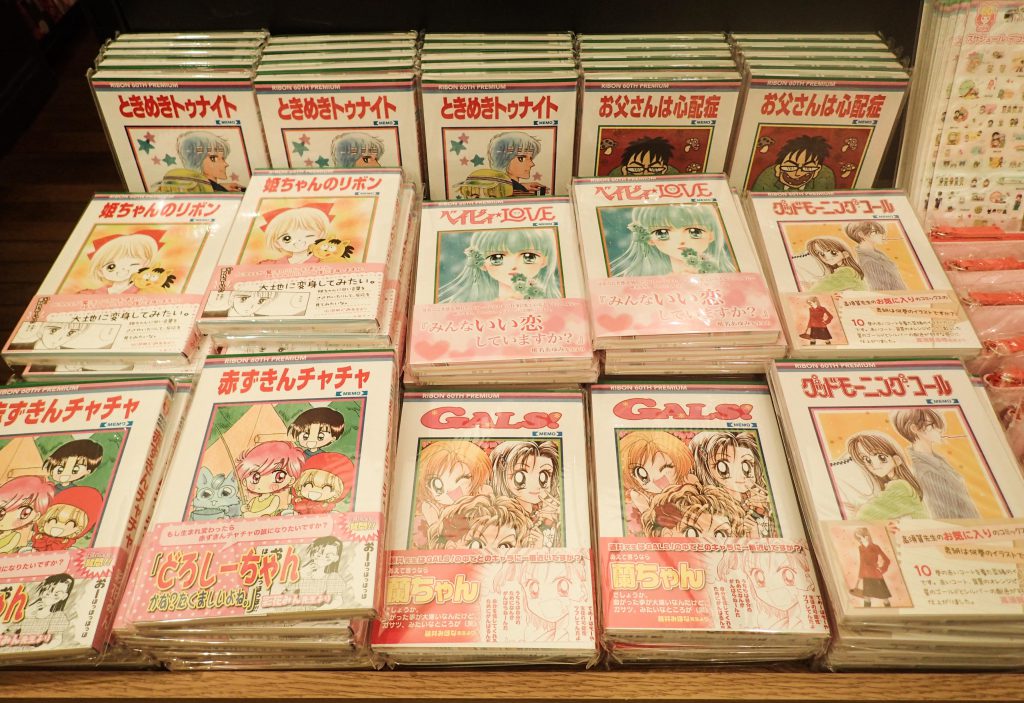 Characters items with nostalgia…!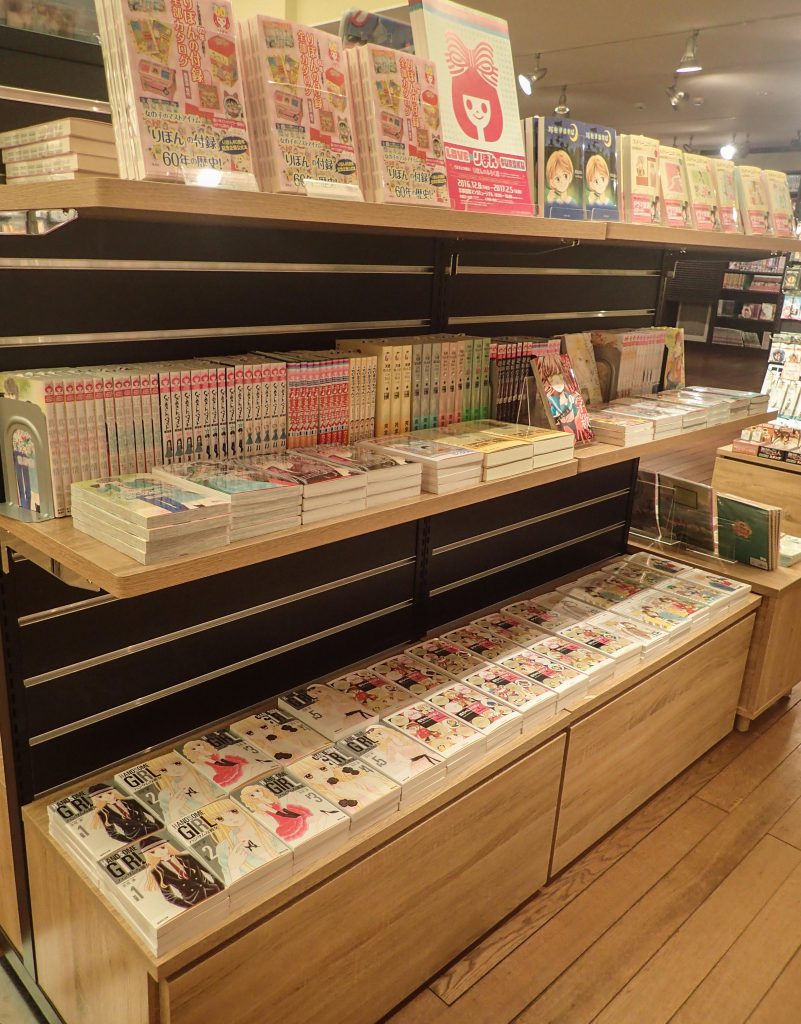 These are books on sale too!
I recommend this book the most!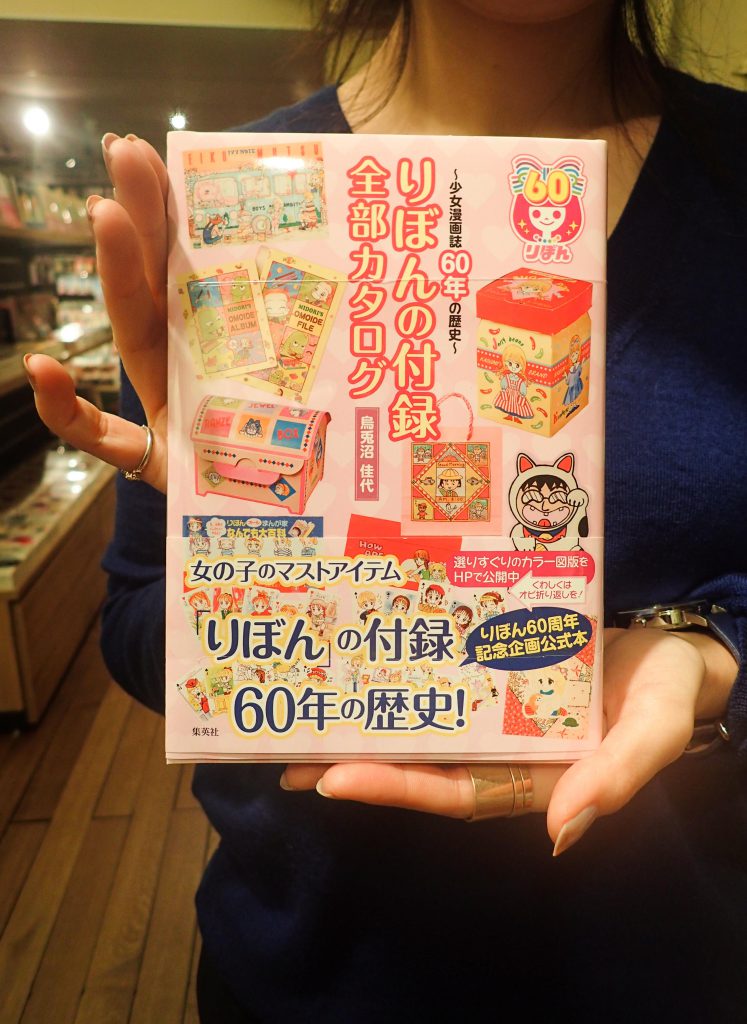 This is a book about the history of Ribon supplements (1,250 yen excluding tax, in Japanese).
You can trace the history from 1955 until 2015. You will be able to see the changes in 60 years of Ribon's history.
Please enjoy the exhibition then pop into museum shop too!
See you soon!!