Why don't you get your portrait done at the MM?
The artists will draw and talk to you in person!

Please come to Million Smile for your memory of visit!
[April]
1 (Mon) Higashino
2 (Tue) Saeki
4 (Thu) Higashino
5 (Fri) Higashino / Okayama
6 (Sat) Saeki / Kasumin
7 (Sun) Higashino / Okayama
8 (Mon) Kasumin
9 (Tue) Okayama
11 (Thu) Higashino
12 (Fri) Okayama
13 (Sat) Saeki / Kasumin
14 (Sun) Saeki / Kasumin
15 (Mon) Higashino
18 (Thu) Okayama
19 (Fri) Okayama
20 (Sat) Higashino / Okayama
21 (Sun) Higashino / Kasumin
22 (Mon) Higashino
23 (Tue) Saeki
25 (Thu) Saeki
26 (Fri) Okayama
27 (Sat) Kasumin / Okayama
28 (Sun) Kasumin
29 (Mon) Kasumin
30 (Tue) Kasumin
---
Hi! I am Okayama from portrait team!
I participated a portrait competition in Osaka which was held in February!
There were artists from overseas not only Japan to be the best portrait artist.
First day was a tough day against pressure but I prepared for this at least 2 years so……
I won overall 4th!!
I was 5th last time so I stepped up!
I actually was filmed with Saeki from museum portrait team by TV crew so that was the biggest pressure more than the competition itself.
Please come and experience being drawn by me!!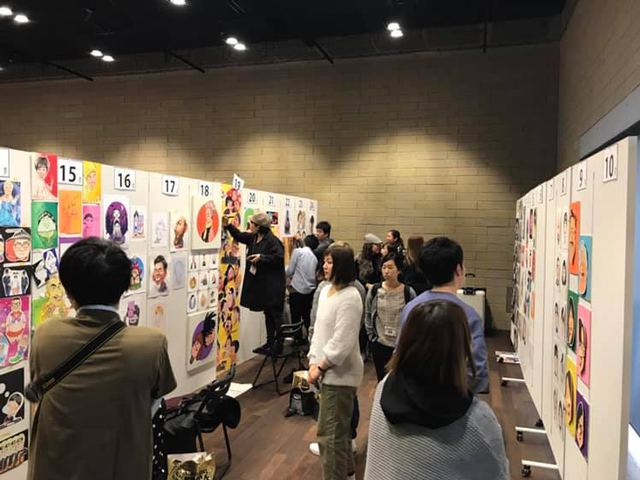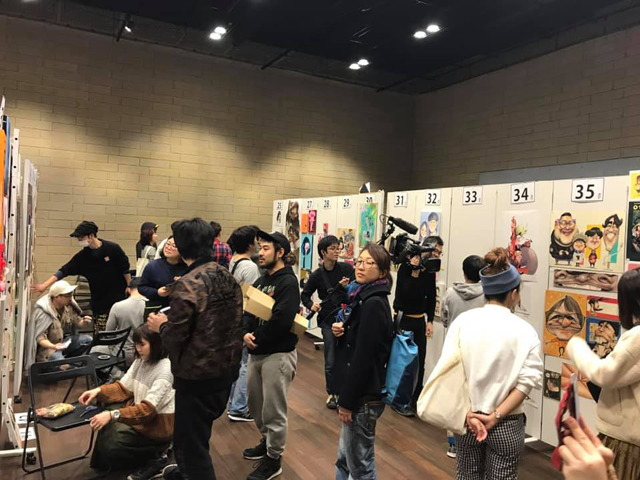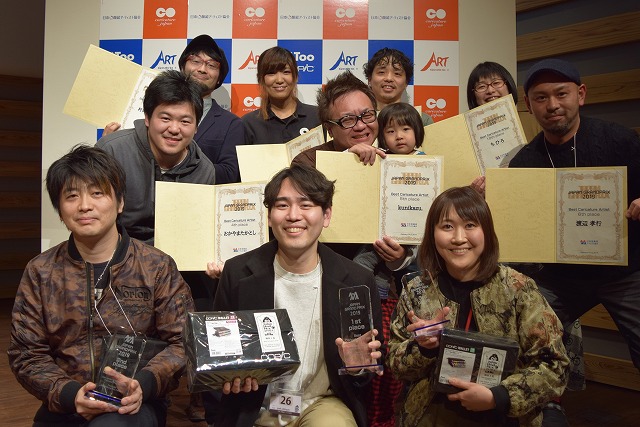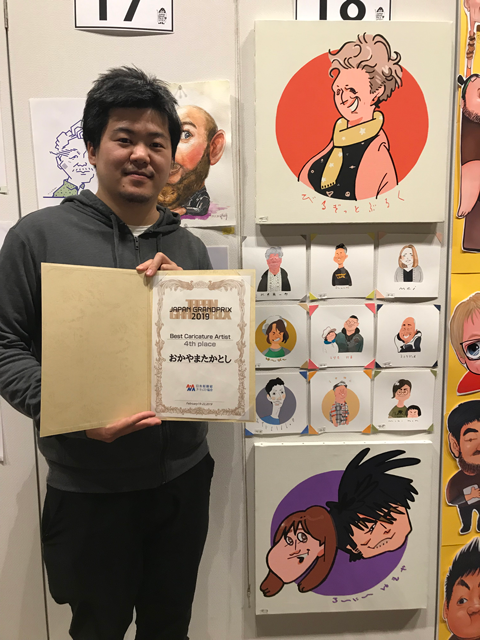 (Okayama)