The Kyoto International Manga Museum has became 10 years old on Nov. 25th!
Many events were planned to celebrate. This website and blog were renovated too.
The museum's original mascot Mamyu is looking very happy being surrounded by many flowers.
Thank you very much for many messages too!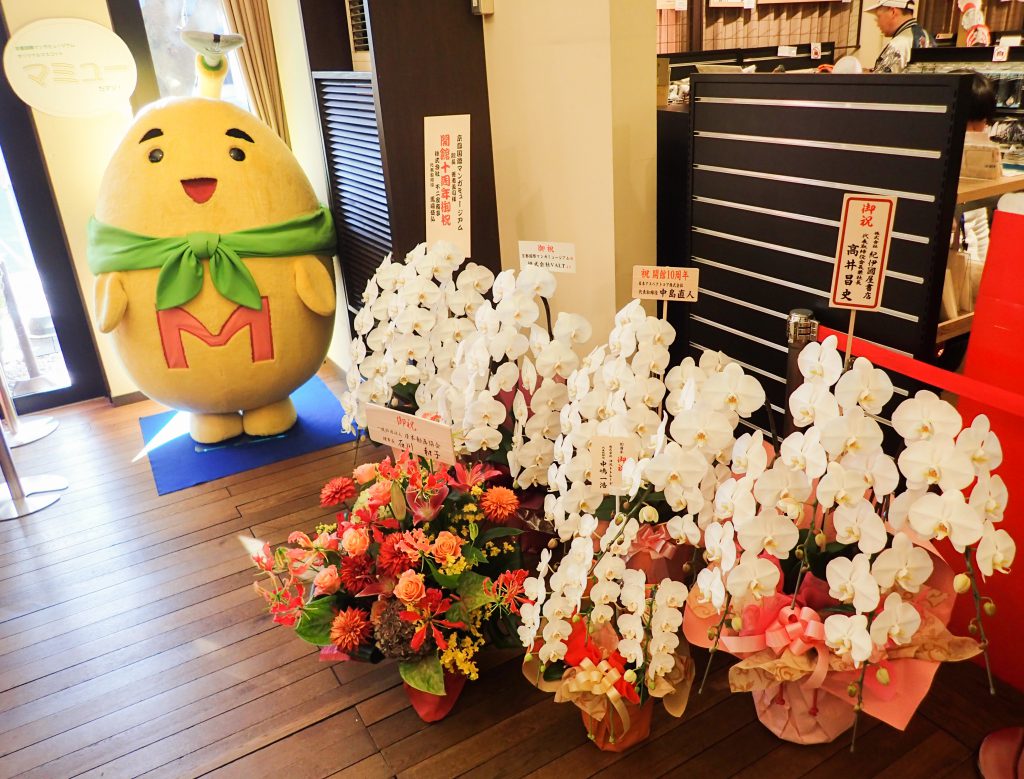 A talk event with our executive director Yoro Takeshi and Miyazaki Hayao was held on the 13th.
We had an event with them in 2009, it's been 7 years since then.
Thank you so much for so many applications for the event!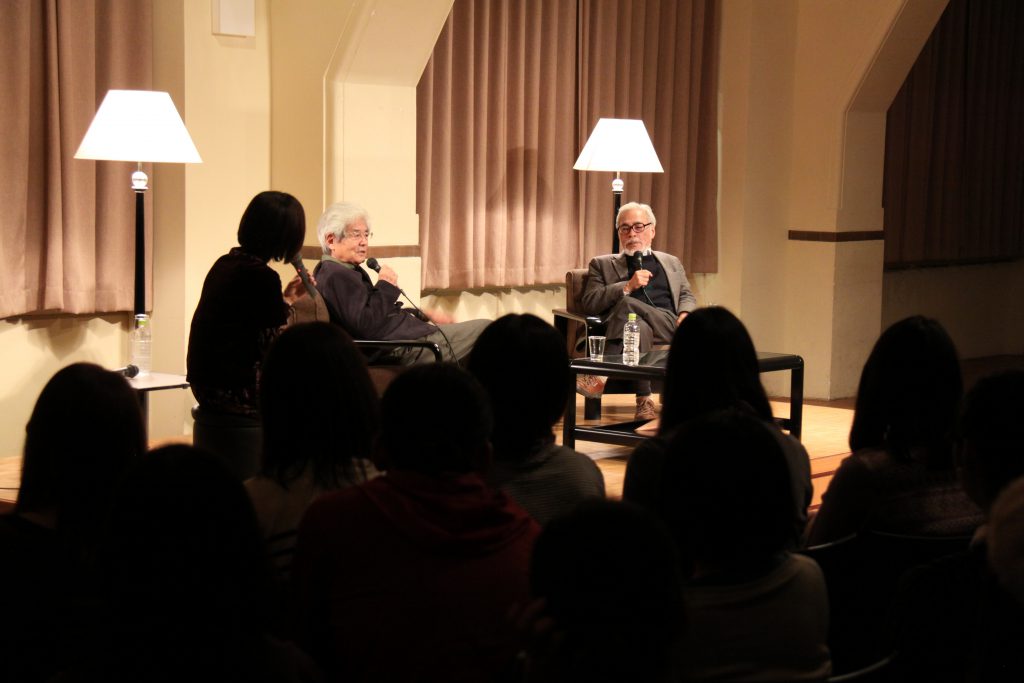 We also displayed the exhibition posters from past decade to trace our history.
"A Decade of Kyoto International Manga Museum -Look up and walk-"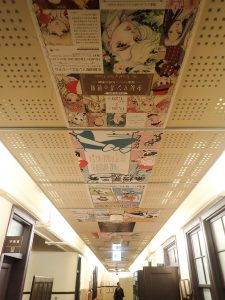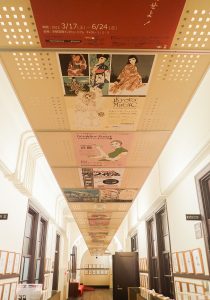 Also a new permanent exhibition "Manga Artists' hands" opened.
You can see the visited artists' hands being made into plaster cast to imagine their creation.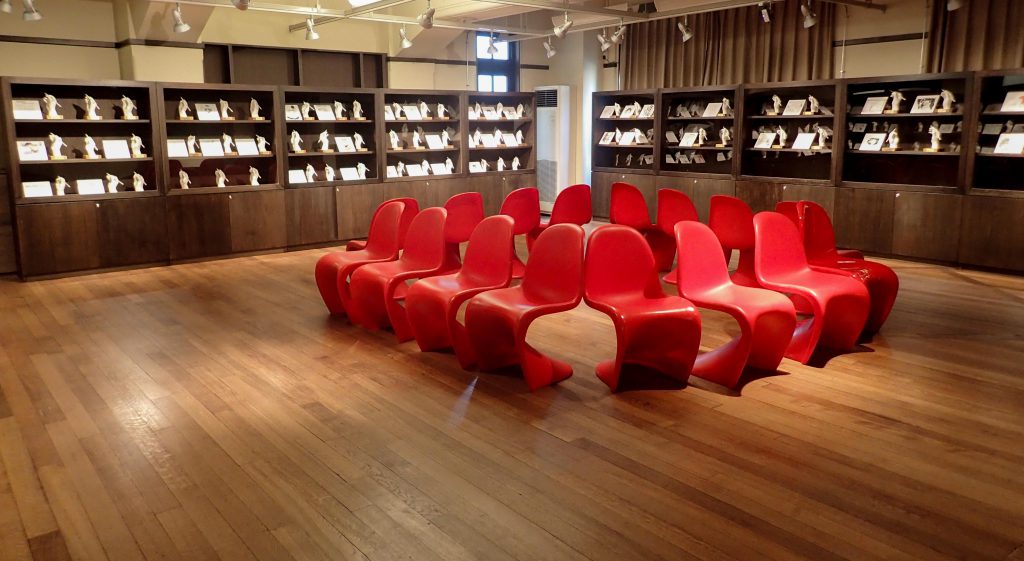 Night Museum has been held at the museum too!
You can enjoy unusual night time museum with music and drinks.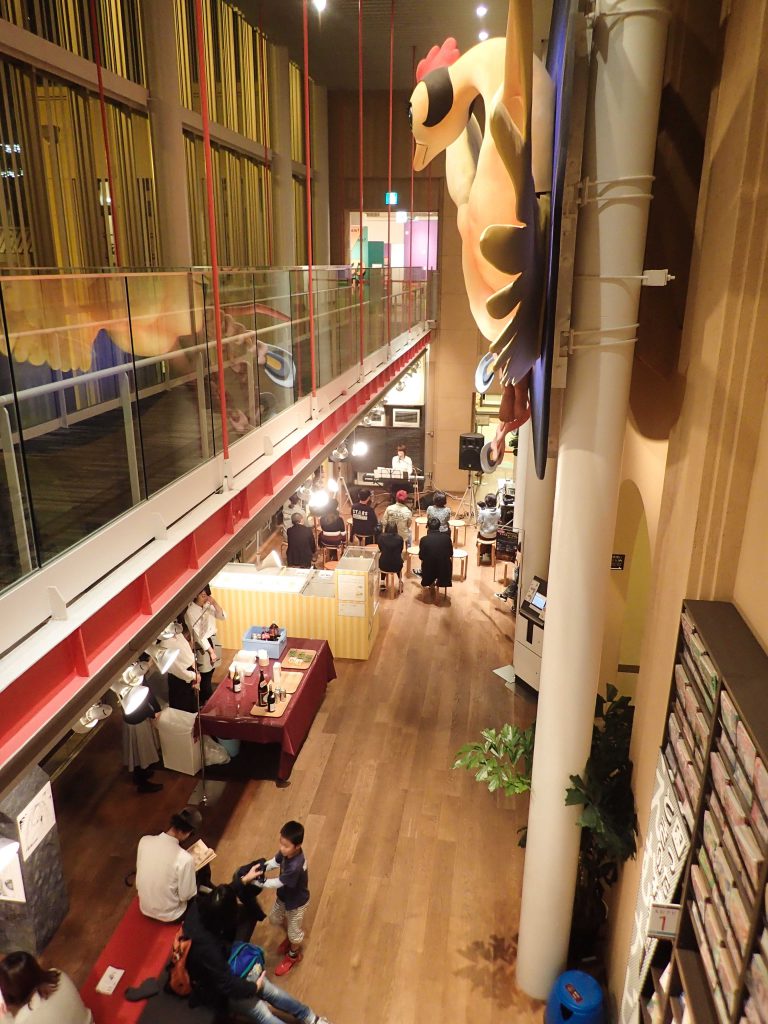 10 years anniversary has passed. Manga Museum will continue taking a part of manga culture to spread the culture from many aspects!
Many exhibitions and events are coming up so don't miss them!
We appreciate your support! Thank you very much!