Hello. This is N from marketing section.
The autumn is here finally. The trees are changing color at the museum lawn.
November is a museum's birthday month. On the 25th this year, it will be the 10th anniversary of the museum.
Thank you very much for your support and understanding, and the love towards manga culture for this decade.
In such a celebrating period, we had a special visitor from U.S.A.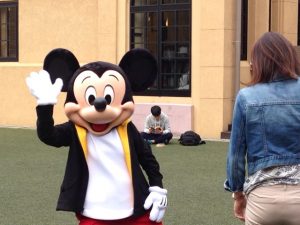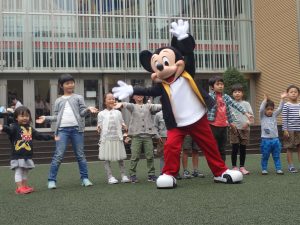 Micky visited us for Disney channel filming to cerebrate his birthday, November 18th.
This will be aired on his birthday in the U.S.
Another thing happened after a decade…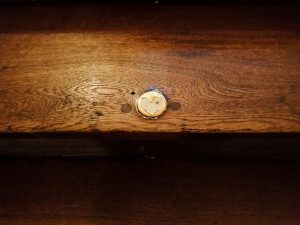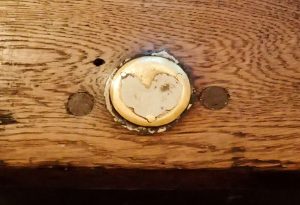 This heart mark was made naturally.
You can probably figure out where this is so please try to find it!
This makes me smile every time when I go pass.
As well as the Yoro Takeshi & Miyazaki Hayao Duo Exhibition, we are planning to hold some anniversary events.
Please find out more here.
Our website will be renovated on the 21st too.
We will be making the museum more comfortable and new for you to visit so please keep eye on us!!
(Marketing section N)