☆Manga Studio Artist Schedule☆
[January]
6 (Sat.) Kinoshita
7 (Sun.) Kinoshita / Noda
8 (Mon.) Kinoshita / Noda
13 (Sat.) Kinoshita
14 (Sun.) Noda
20 (Sat.) Kinoshita
21 (Sun.) Noda
27 (Sat.) Kinoshita
28 (Sun.) Noda
---
Hi! I'm Kinoshita from manga studio!
Thank you very much for people who visited us this year.
Meeting people and talking about manga always give me fresh feeling and excitement for my creativity.
I'm hoping to meet and work on my manga together with people who love manga, so visit us in 2018!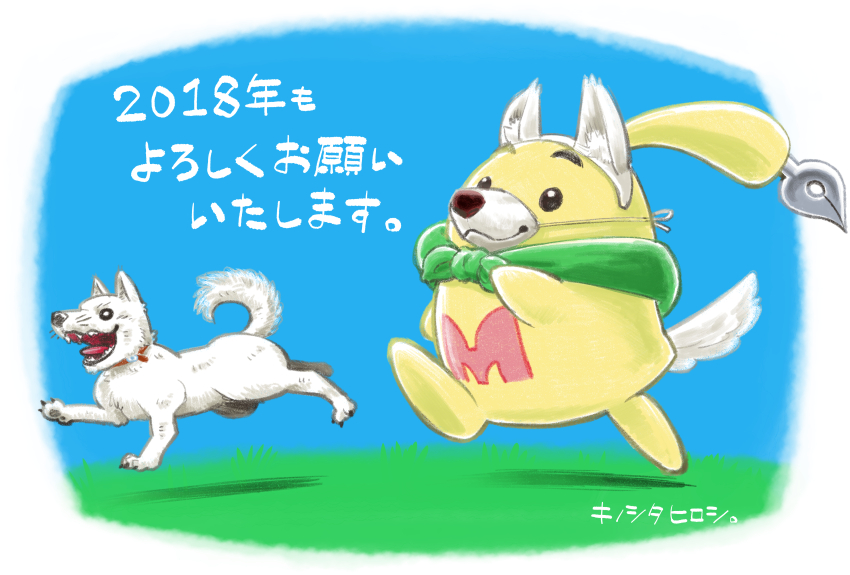 (Kinoshita)