☆Manga Studio Artist Schedule☆
[October]
6 (Sat) Kojima / Lim
13 (Sat) Kojima / Lim
14 (Sun) Kojima / Noda(13:00-)
20 (Sat) Kojima / JEONG
21 (Sun) Kojima / Noda
27 (Sat) Kojima / JEONG
28 (Sun) Kojima / Noda
---
Hi! I am JOENG from Manga Studio!
Autumn is finally here!
This must be the happiness… I am really appreciating this weather as it was so hot.
People in South Korea used to say "sky goes higher, horses get chubby" in 4 Chinese characters about autumn.
The nature brings grains and fruits in this season.
Why don't you enjoy autumn with such seasonal goodness?
Of course not to get too chubby like horses!
I will continue being creative while being careful about my weight!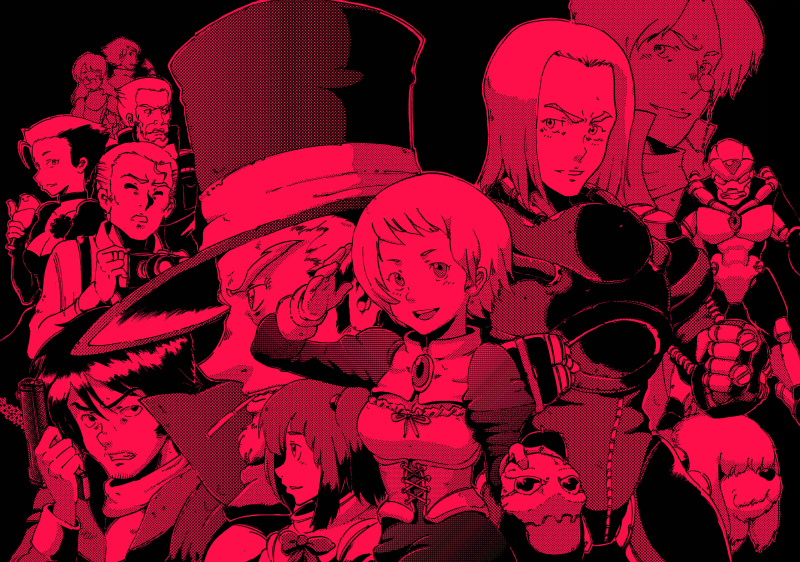 (JEONG)