Why don't you get your portrait done at the MM?
The artists will draw and talk to you in person!

Please come to Million Smile for your memory of visit!
[June]
1 (Fri.) Kasumin
2 (Sat.) Okayama
3 (Sun.) Okayama / Kasumin
4 (Mon.)Higashino Emiko
9 (Sat.) Higashino Emiko
10 (Sun.) Okayama / Horiguchi itsu
11 (Mon.) Higashino Emiko
12 (Tue.) Horiguchi itsu
15 (Fri.) Horiguchi itsu
16 (Sat.) Kasumin
17 (Sun.) Kasumin / Higashino Emiko
18 (Mon.)  Higashino Emiko
19 (TUe.) Okayama
22 (Fri.) Okayama
23 (Sat.) Higashino Emiko
24 (Sun.) Higashino Emiko / Horiguchi itsu
25 (Mon.) Okayama
26 (Tue.) Kasumin
29 (Fri.) Higashino Emiko
30 (Sat.) Kasumin
Hi!
I'm Okayama from portrait team!
Sunny May is nearly gone, soon it will be a rainy season.
Temples and shrines will look different when rains.
If you don't feel like going out you can come and read manga at the museum!
I hope to see you soon!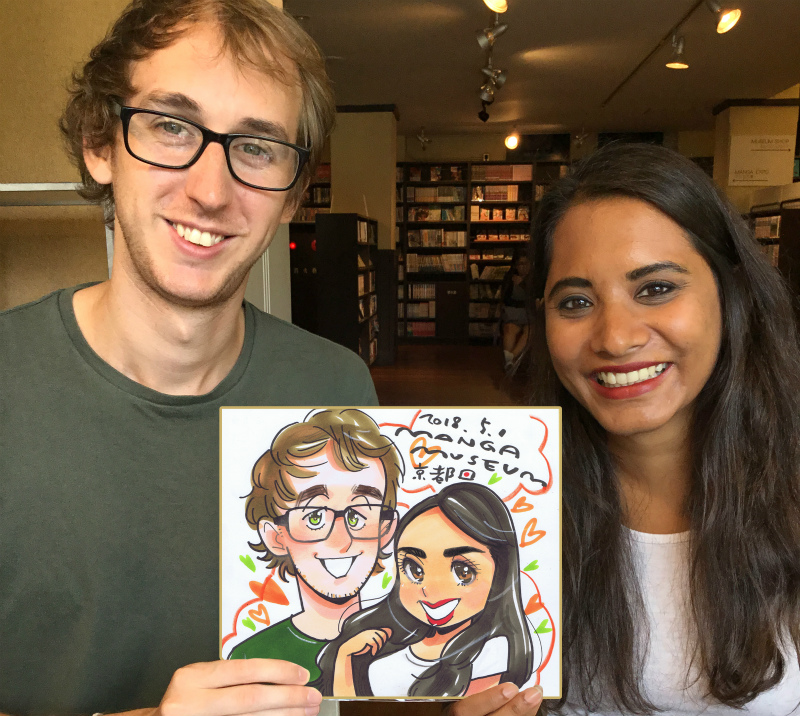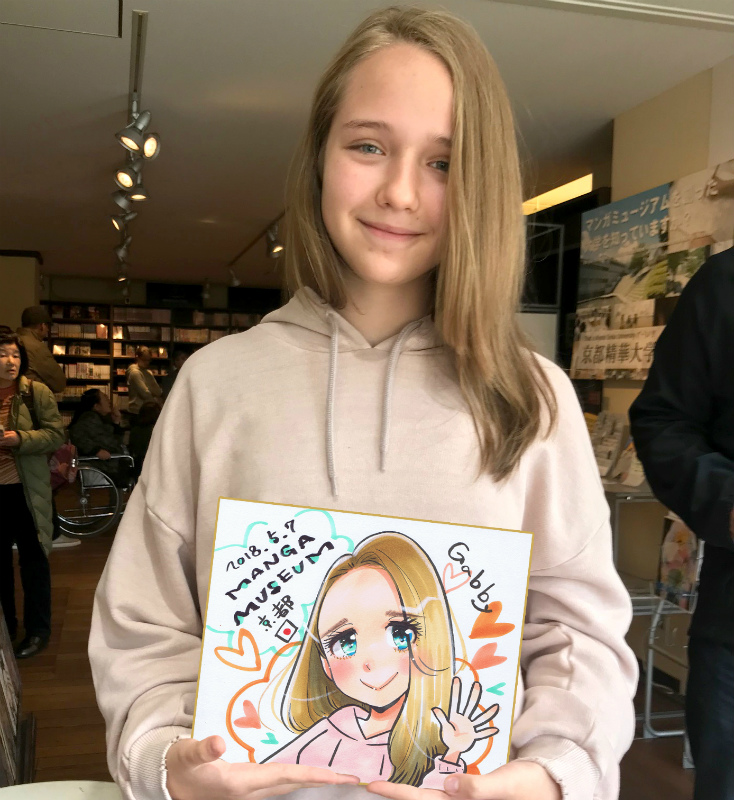 (Okayama)