Why don't you get your portrait done at the MM?
The artists will draw and talk to you in person!

Please come to Million Smile for your memory of visit!
[October]
1 (Mon) Kasumin
2 (Tue) Horiguchi itsu
5 (Fri) Horiguchi itsu
6 (Sat) Higashino Emiko
9 (Tue) Higashino Emiko
12 (Fri) Higashino Emiko
13 (Sat) Kasumin
14 (Sun) Kasumin / Horiguchi itsu<
15 (Mon) Horiguchi itsu
16(Tue)Kasumin
19 (Fri) Kasumin
20 (Sat) Okayama / Horiguchi itsu<
21 (Sun) Okayama / Higashino Emiko
22 (Mon) Higashino Emiko
23 (Tue) Okayama
25 (Thu) Kasumin
26 (Fri) Okayama
27 (Sat) Higashino Emiko / Horiguchi itsu<
28 (Sun) Kasumin / Okayama
29 (Mon) Okayama
30 (Tue) Kasumin
---
Hello!
Long summer has finally ended now you can enjoy manga outside!
September is a little less busy at the portrait section.
I recommend you to visit us before and after autumn leaves period.
We do standard and anime style portrait here so please come and experience being anime character!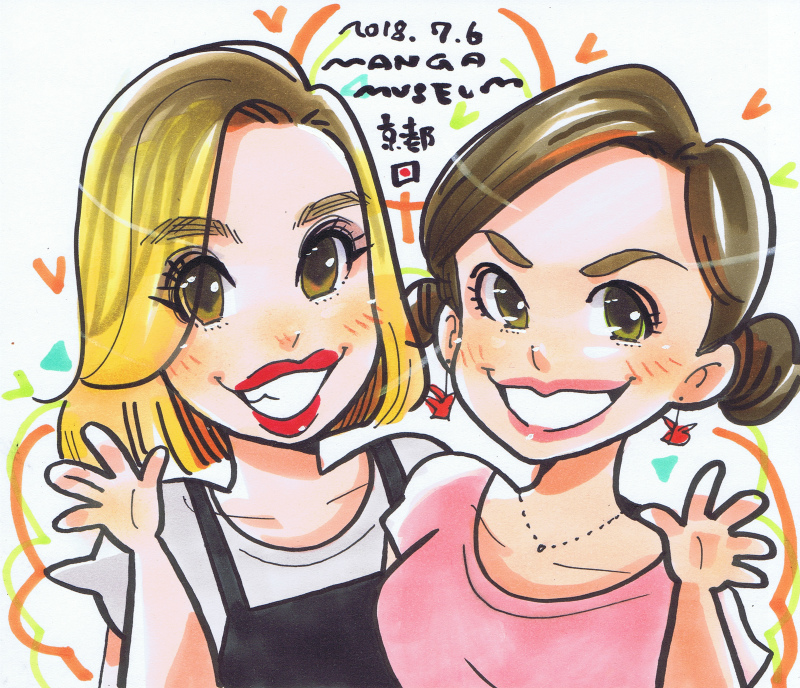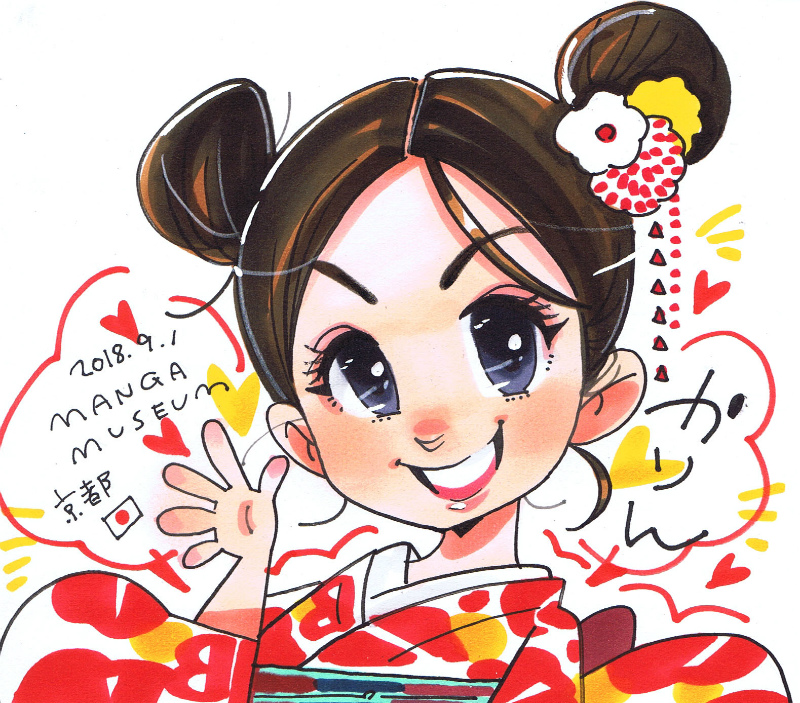 (Okayama)