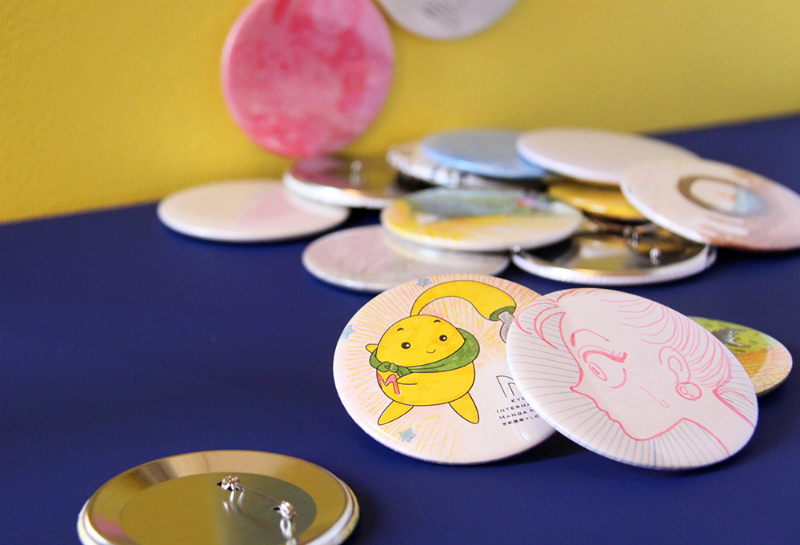 Now the MM workshop is holding the trial group workshop "MM Commemorative Badge!!"
that usually requires advantage reservation.
I am sharing the photos of the workshop so please have a look~!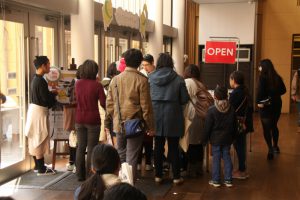 This is the picture of opening. So many people!!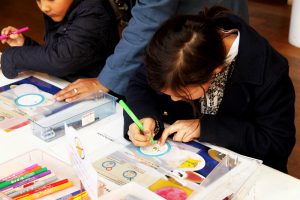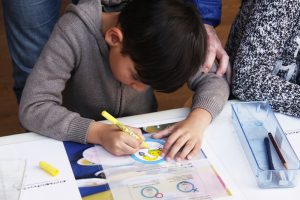 You can start working on your design once you get the paper!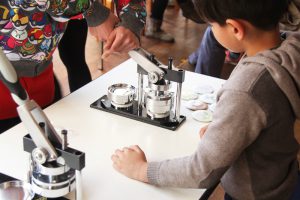 Staff will make your design into a badge!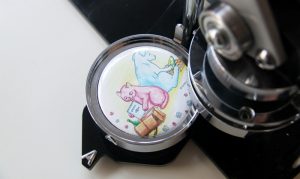 You can watch how it's made!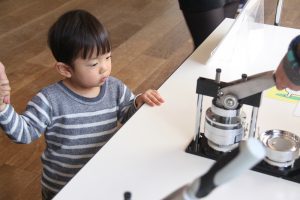 He was staring at the process…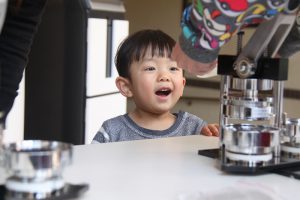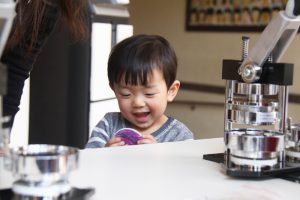 How happy he was to have his badge done!!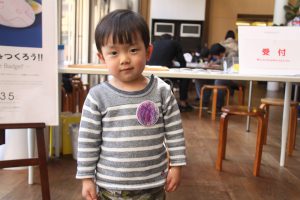 It's a big size badge!
You can make badge as your memory of visit, of course as a gift too!
Please make your very special one!
Trial Group Workshop!
MM Commemorative Badge!!
Details are here
Group Workshop
Details are here
(Sakata)