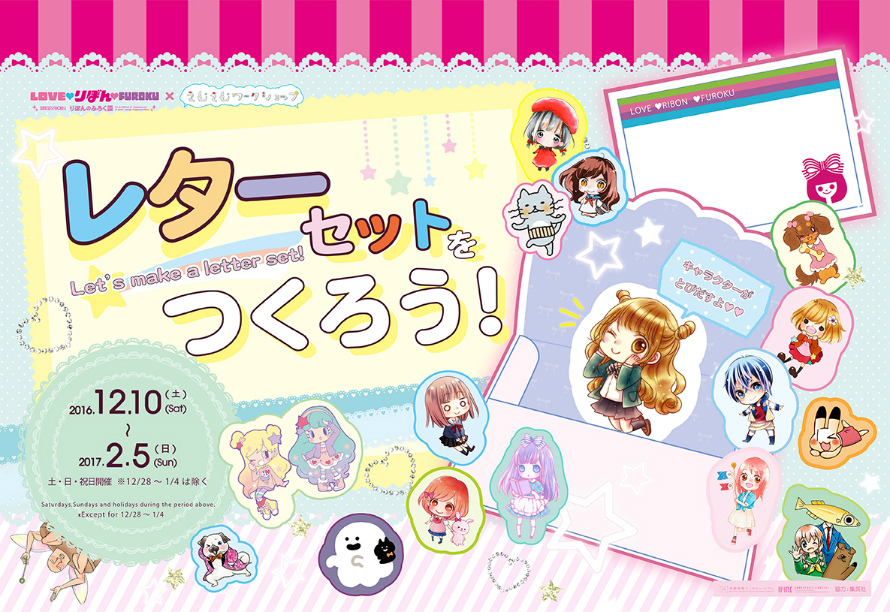 Happy New Year from WS.
The exhibition LOVE♥RIBON♥FUROKU An exhibition of supplements to girls' manga magazine Ribon has been held at the museum.
MM workshop has been holding a related workshop "Let's make a letter set!".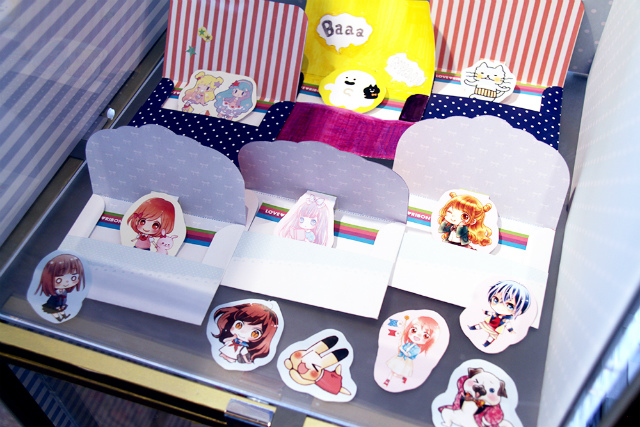 ↑You can make a letter set with a motif that jumps out as you open the envelope!
Let's see how people are enjoying!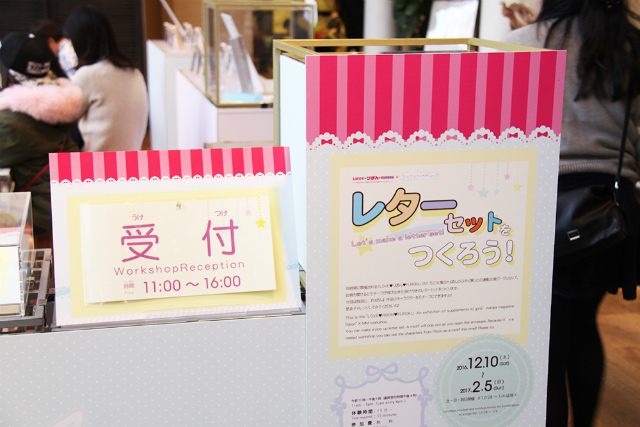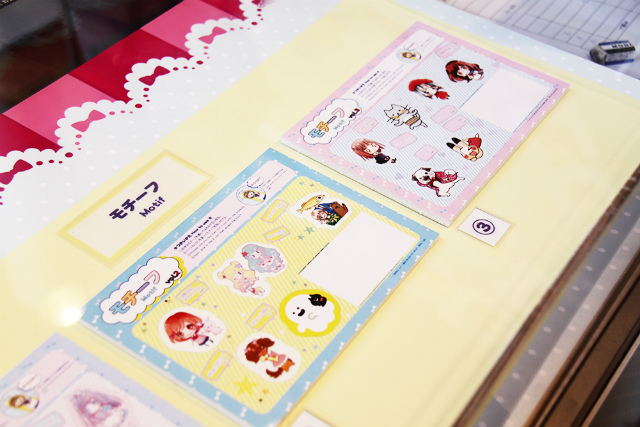 It's held at the atrium hall where we have a phoenix statue.
You can decide a motif and letter set at the reception there.
You may find the character you like…!
You also can find special featured bookshelves of Ribon comics!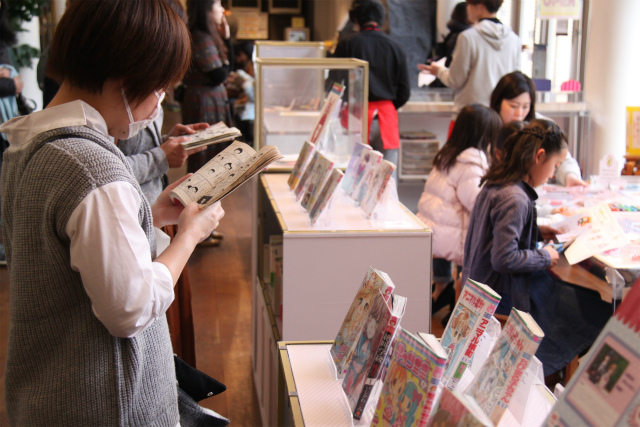 These are the popular books from the Ribon history!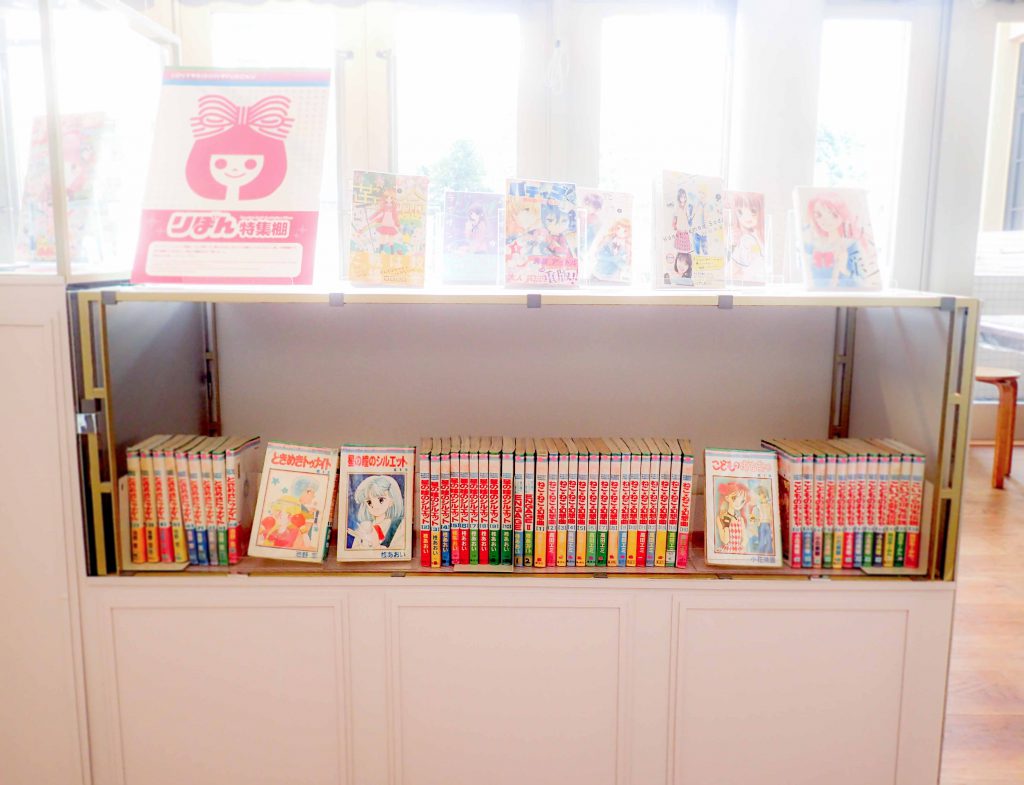 All the nostalgic books… Yes! I know how you feel!
Once you choose the design you can start making one!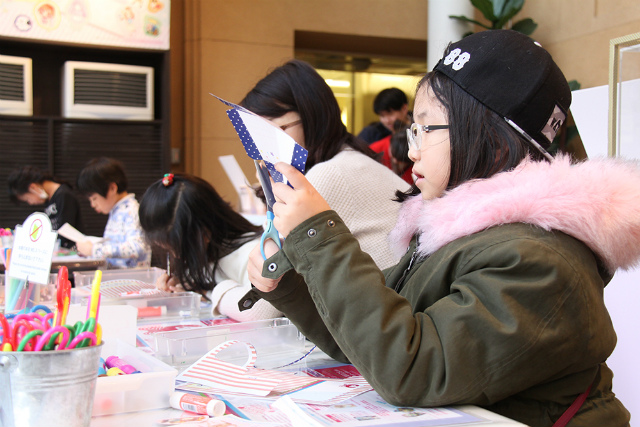 You can follow the instruction to make the envelope part!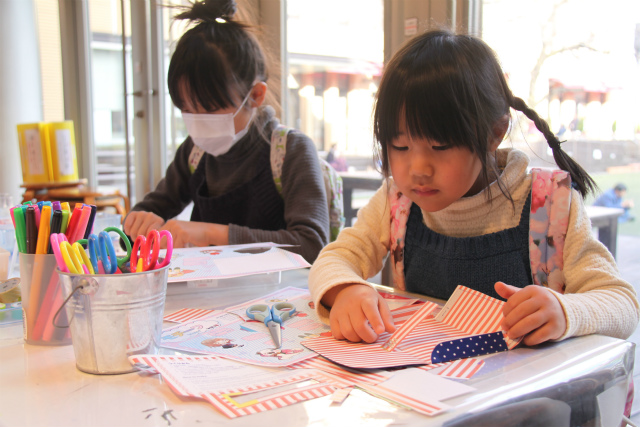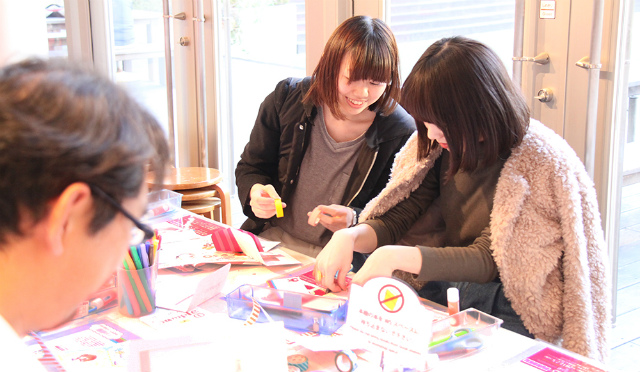 With your friend,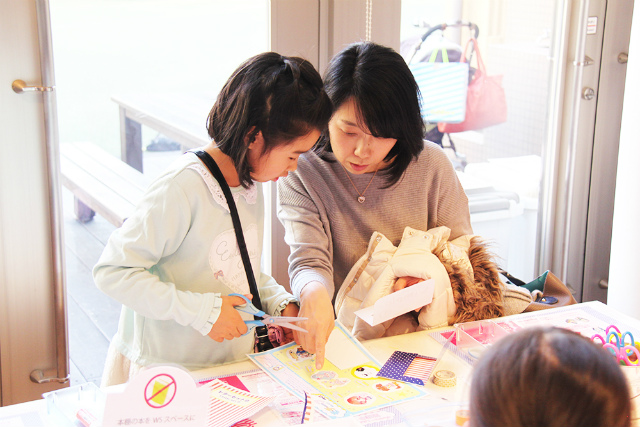 with your mum and dad,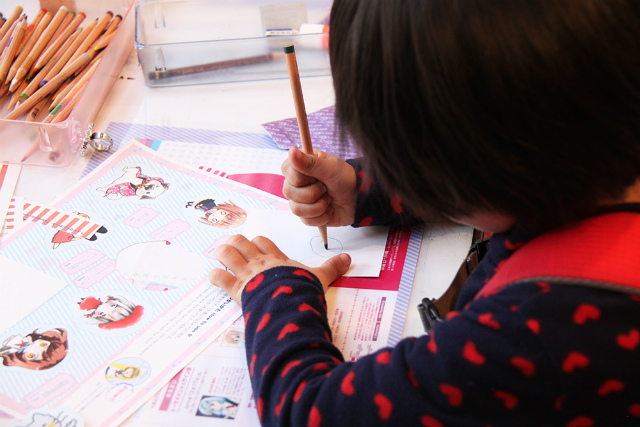 or you can of course try by yourself!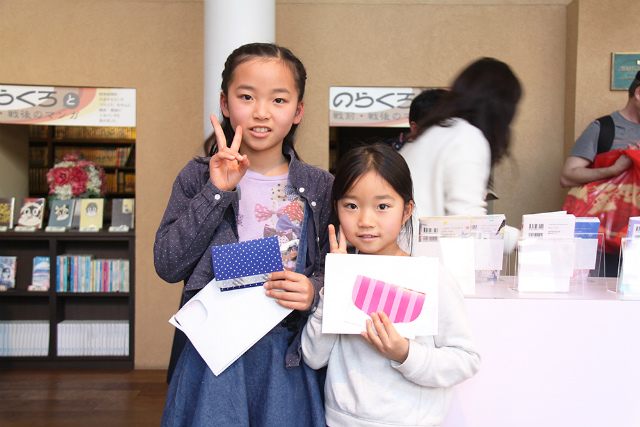 Then it's done! (Thank you for letting us take a photo!)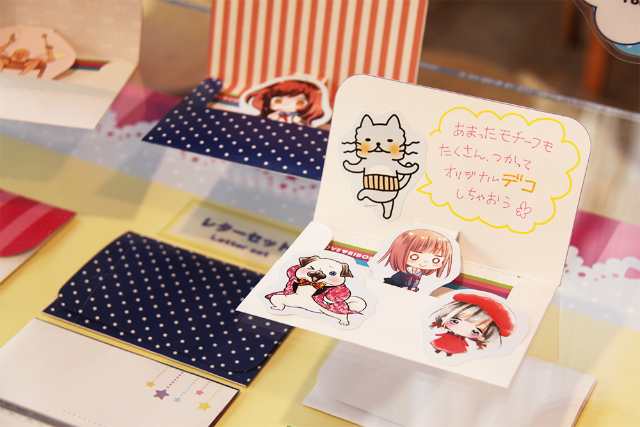 You can join this workshop until February 5th.
Exhibition finishes on the same day too!
Come and join us at the workshop!
(Sakata)