Hi from Workshop team!
How has you summer been so far?
Why don't you come to manga museum to enjoy reading manga?
There is a new thing that you can try at the museum!
Now we have coloring sheets available at museum shop!
There are 4 types in one set and it's only available at museum!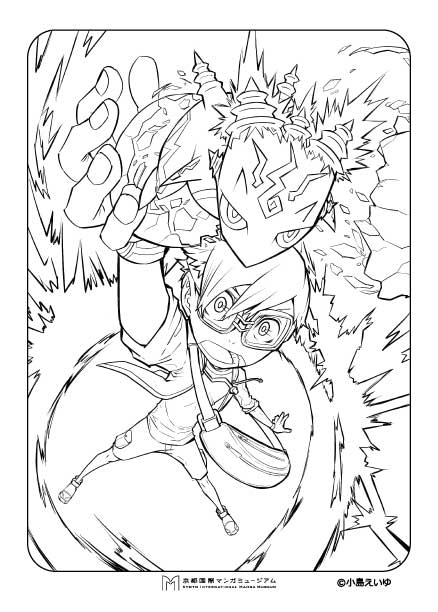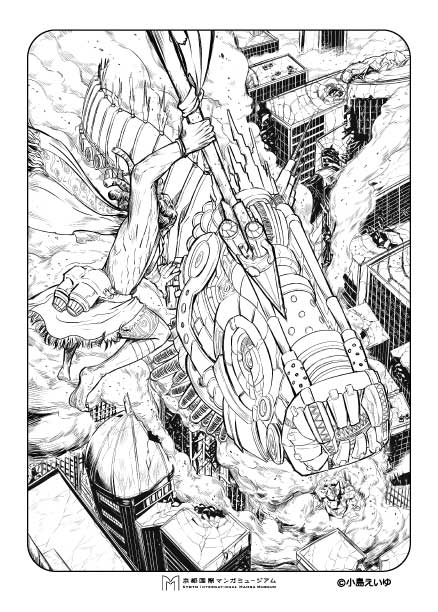 You can take home as souvenir or color them at the drawing space! Price is 200yen(tax included) for a set!!
I tried too! Took me 2 hours…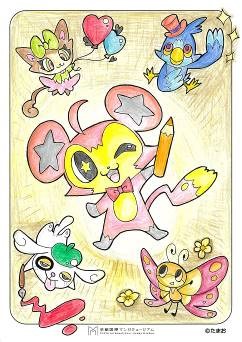 What do you think?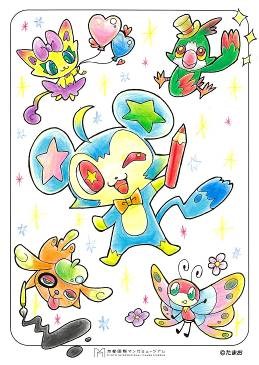 This one was done by Tamao sensei! If you don't know how to color, we are planing to hold coloring classes so please wait for the next blog with more details!
(Kuramochi)