☆Manga Studio Artist Schedule☆
[September]
2 (Sat.) Kojima / Kinoshita
3 (Sun.) Kojima / Noda
9 (Sat.) Kojima / Kinoshita
10 (Sun.) Kojima / Kinoshita
16 (Sat.) Kojima / Kinoshita
17 (Sun.) Kojima / Noda
18 (Mon. Holiday) Kojima / Noda
23 (Sat.) Kojima / Noda
24 (Sun.) Kojima / Noda
30 (Sat.) Kojima / Kinoshita
---
I am Noda from Manga Museum!
Summer holiday is nearly finished in Japan but still so hot!
Thank you very much for the visitors who saw us drawing this summer!
Even if it's digital people still draw them with their hands.
So please come and see us at the museum!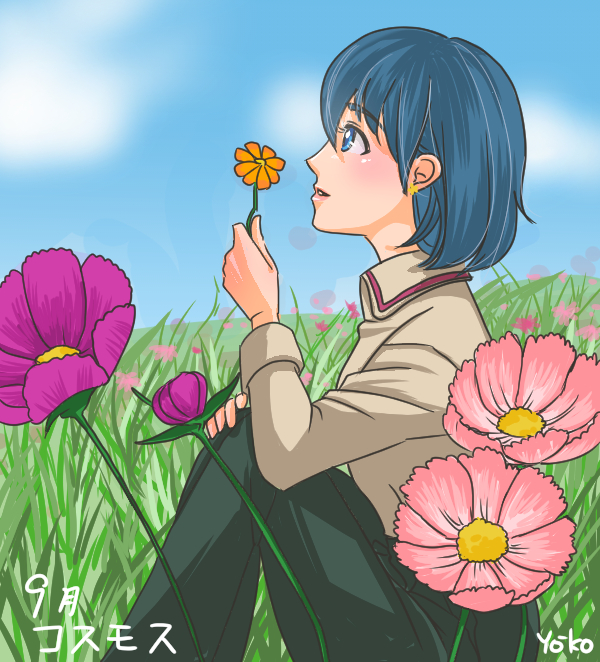 (Noda)