We are holding Original bag making workshop
with a creator team "twotwotwo" at the museum this month!
Today was the first day so let me show you how it went!
---
You can make your bag with using masking tapes, paint and pens at this workshop.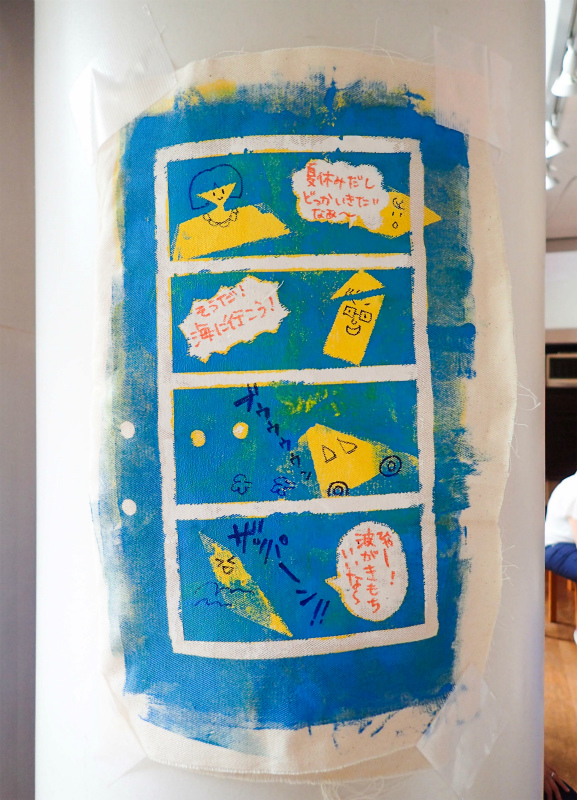 4 panels are already made there so you can add things as you like to complete your creation!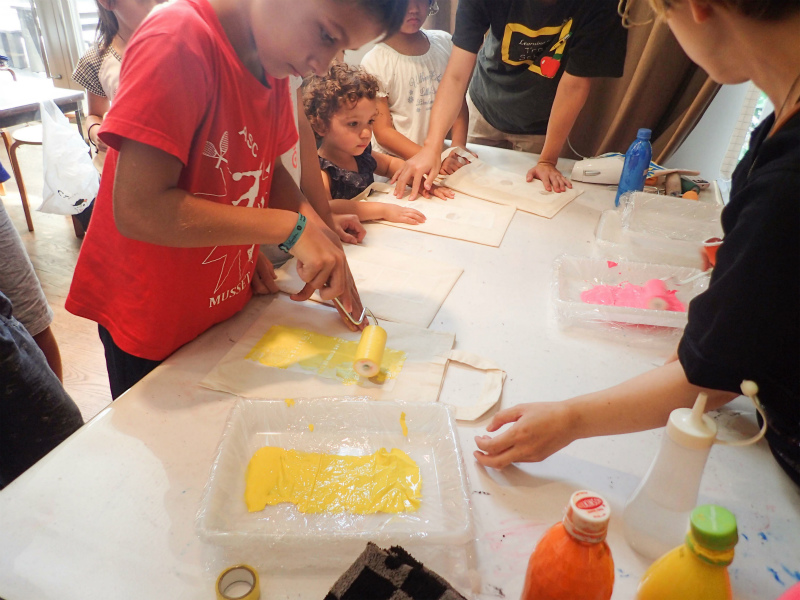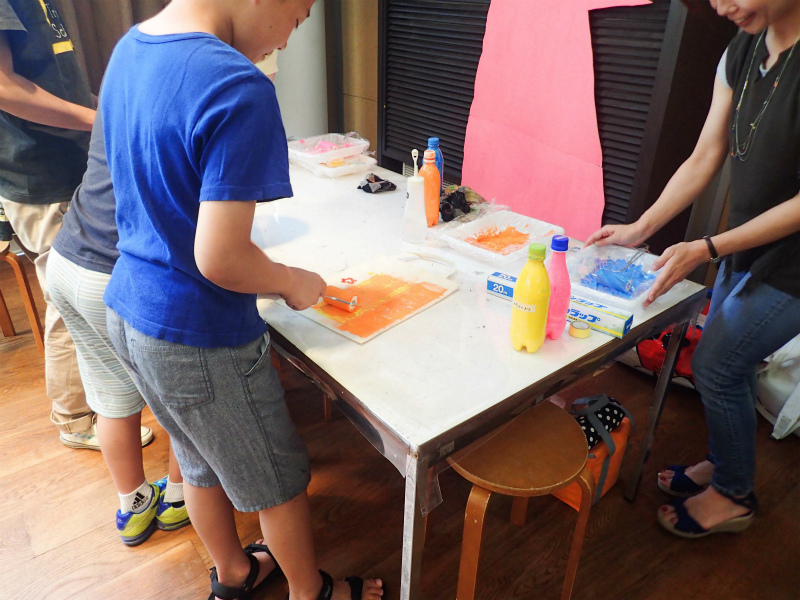 White bag becoming colorful can make you feel very excited!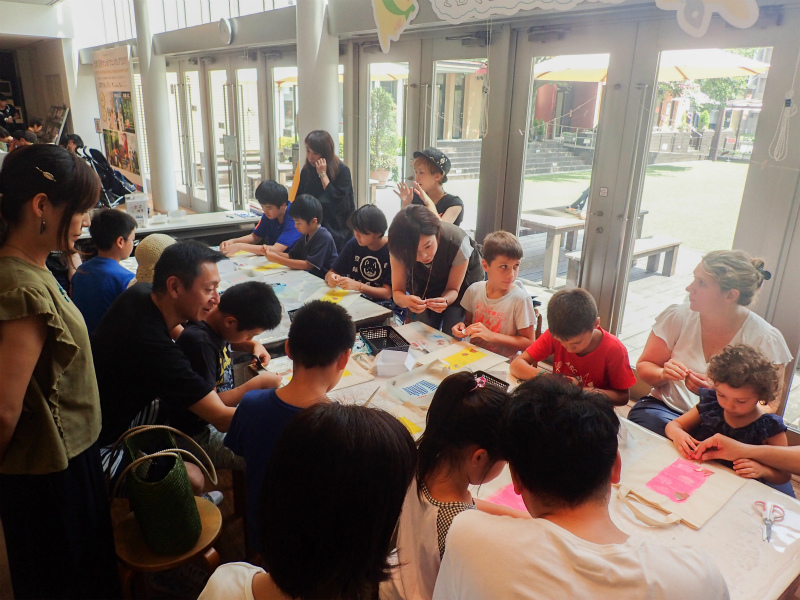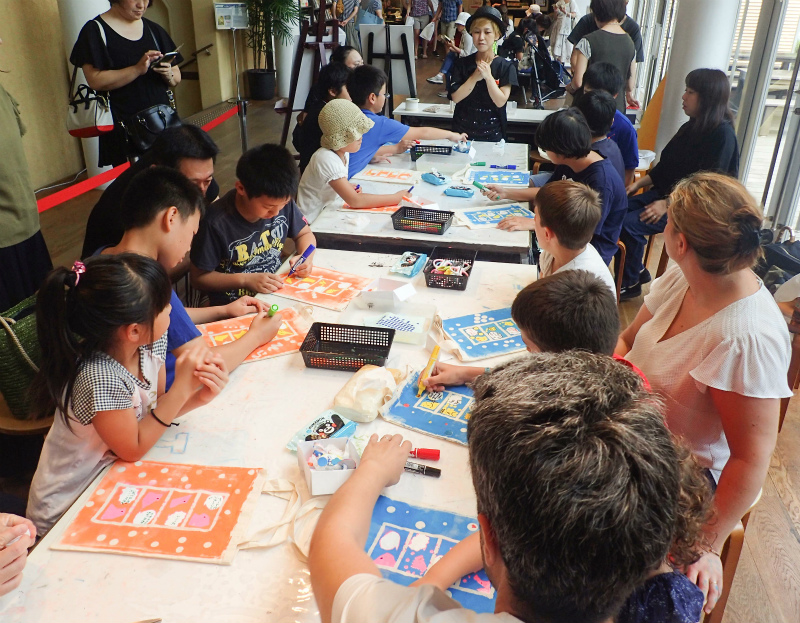 I asked some participants for photos so you can see the masterpieces!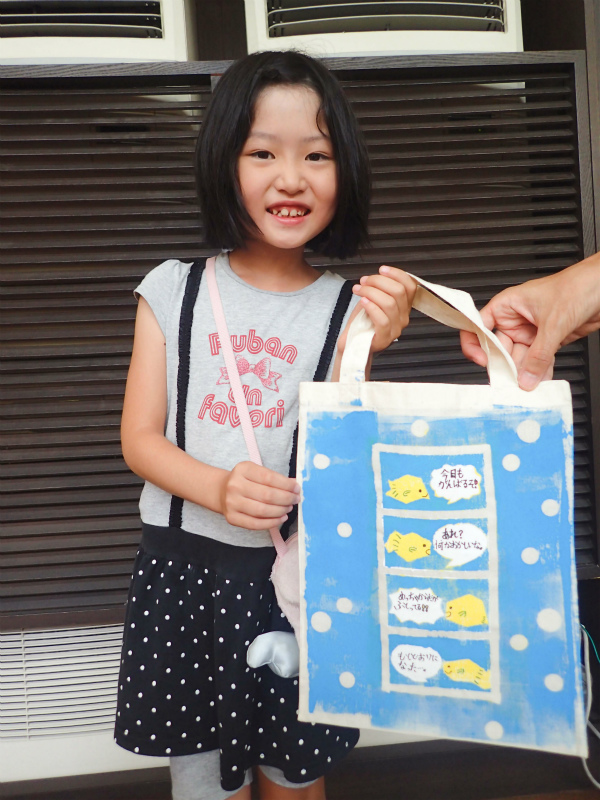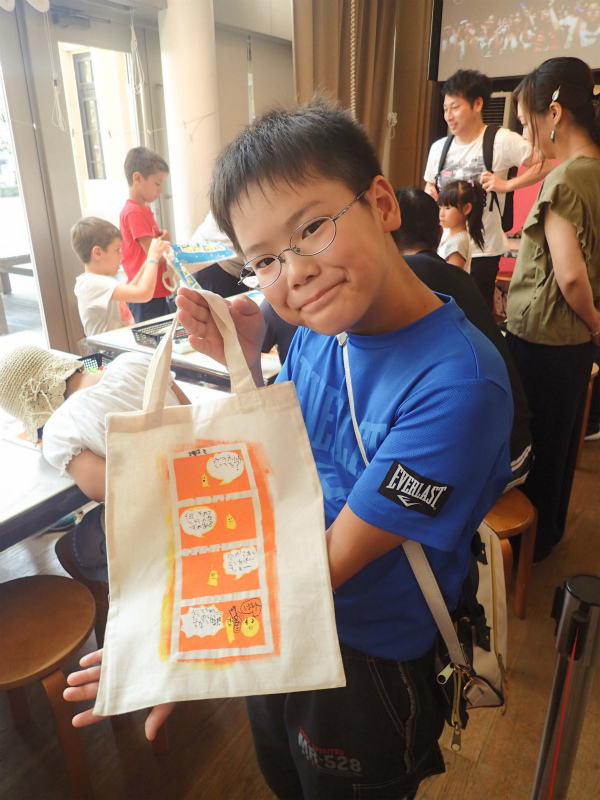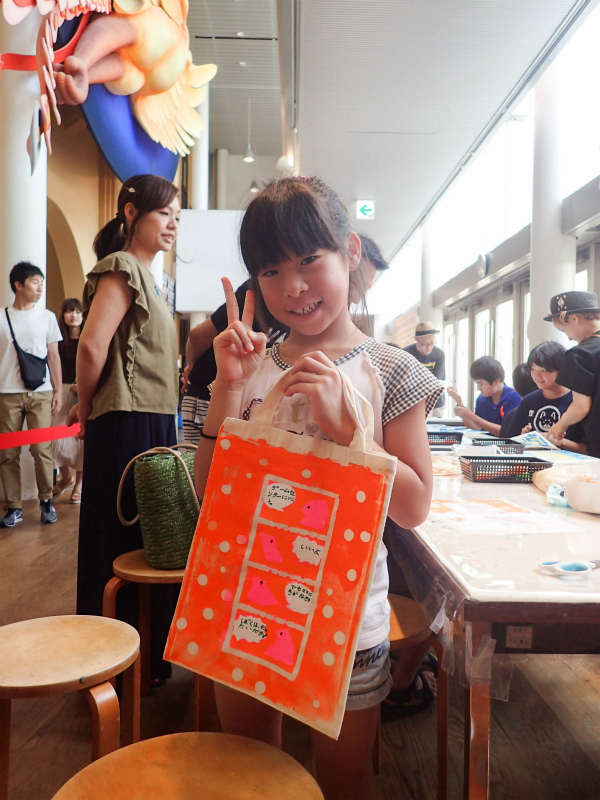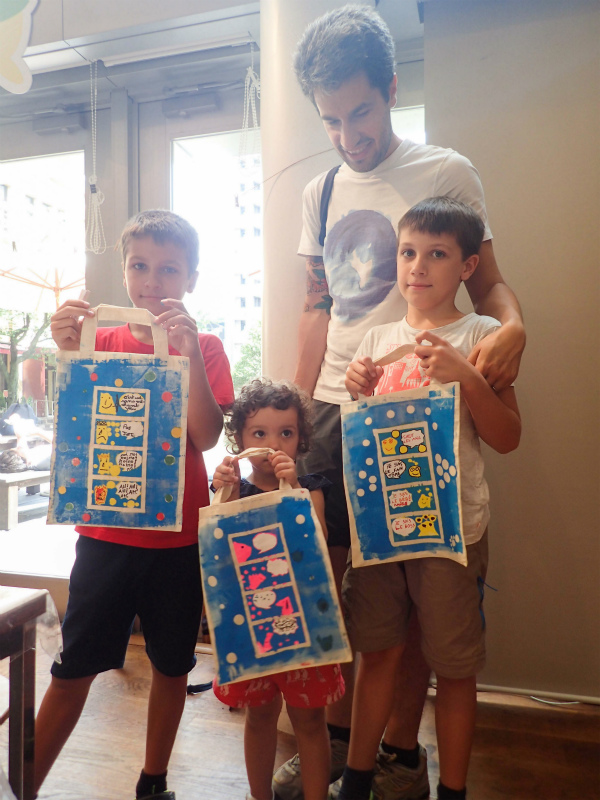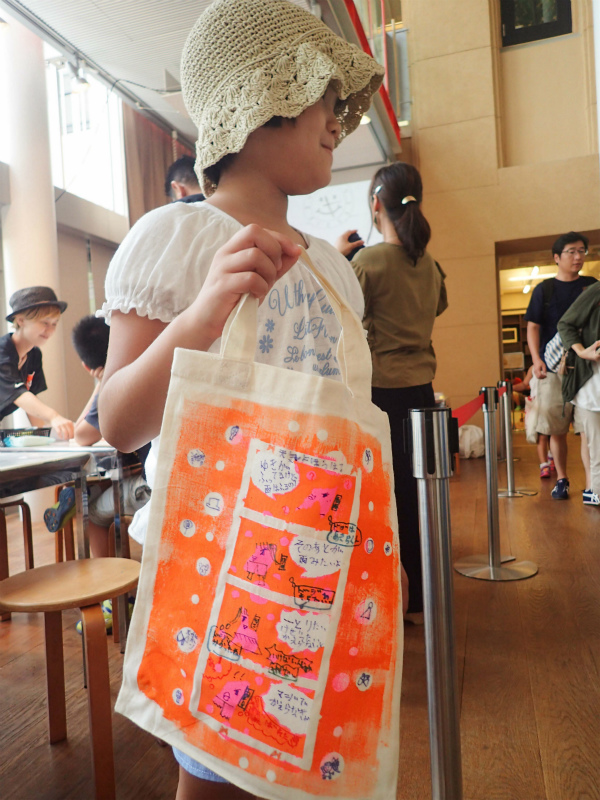 Next workshop date is Aug. 27th!
There are 3 classes you can join at 11:00, 13:30 and 15:00.
You have to pay 500 yen for participation fee.
You can book your workshop through here.