。・:*:・゚★,。・:*:・゚☆Kamishibai December Schedule・:*:・゚★,。・:*:・゚☆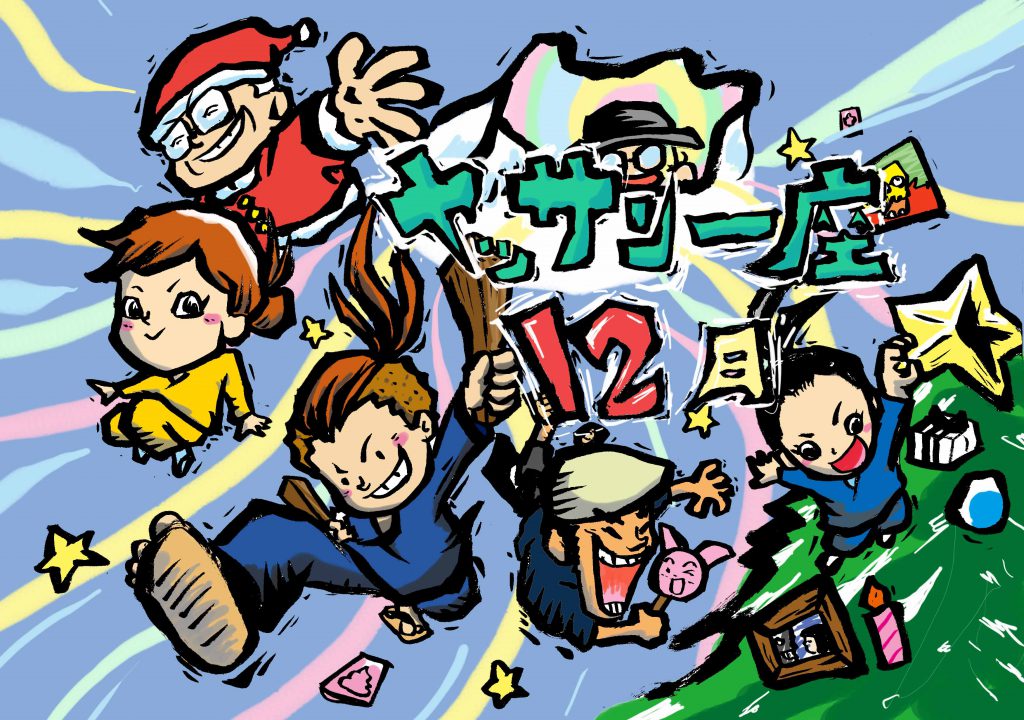 1  (Thu.)Rakkyomu
2  (Fri.)  Ikkyu
3  (Sat.) Danmaru
4  (Sun.)Rakkyomu
5  (Mon.)Rakkyomu
6  (Tue.)Rakkyomu
8  (Thu.)Chakamaru
9  (Fri.)  Rakkyomu
10(Sat.) Ikkyu
11(Sun.)Rakkyomu
12(Mon.)Ikkyu
13(Tue.) Danmaru
15(Thu.)Ikkyu
16(Fri.)  Ikkyu
17(Sat.) Rakkyomu
18(Sun.)Ikkyu
19(Mon.)Danmaru
20(Tue.) Rakkyomu
22(Thu.)Ikkyu
23(Fri.)  Rakkyomu
24(Sat.) Rakkyomu
25(Sun.)Ikkyu
26(Mon.)Danmaru
27(Tue.) Danmaru
Hello from MM Kamishibai. This is Rakkyomu from Yassan Ichiza.
So many people are visiting Kyoto for the autumn season in the end of November.
So much color in the mountians
so many people are there.
At the museum too, some kids visit Kamishibai so many times then shout the answer.
Even then Kamishibai is so fun to play, some people visit us many times.
Each time the show changes, it's never same. I always have a fresh feeling in front of new audience.
Having audience shining their eyes, the view is as beautiful as the temples with red leaves.
The last month of this year, visit us as many times as you like. I will be waiting at the Kamishibai room!