Hello to the MM blog readers!
Finally we started feeling the winter in Japan! Winter foods are calling me!!
The museum is holding a temporary exhibition "Yoro Takeshi & Miyazaki Hayao Duo Exhibition" from Oct. 10th until Nov. 27th introducing their hobby world.
We of course have related books in the shop as you can see below.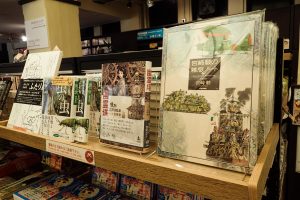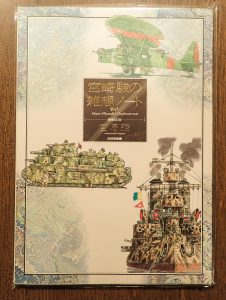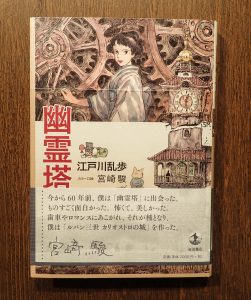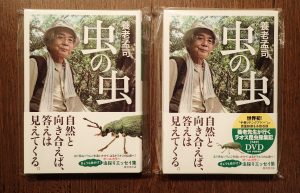 Museum shop has many manga related products in stock! So please visit us!